PlayerUnknown's BattleGrounds, dubbed as PUBG is one of the biggest video games of 2017, which managed to break a ton of records. The game earlier set a new record of having over 3 million concurrent players on Steam and creating a total of 7 Guinness World Records. The game has since then also decided to expand onto multiple platforms as well, following its speculated release on smartphones in China.
Following its expansion, the game later made its way to Microsoft's Xbox One console back on December 12th. Since then, the game has grown a lot, and as per the recent reports by Xbox itself, the game has already crossed 3 million players on the console.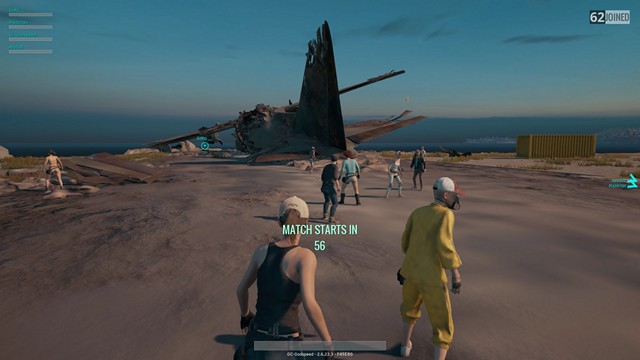 PlayerUnknown's Battlegrounds was launched on the Xbox One through the Xbox Game Preview program and has seen a lot of passion from the Xbox community. Ever since its release, the game has already seen four updates thanks to the hard work of the team at PUBG Corp.
While the game is still far from being as stable as the PC version, the development for the game is in full-swing for the console. According to an official post on the Xbox blog, the team has promised regular updates for PUBG on Xbox One such as this week's addition of first-person support for solo, duo, and squads gameplay. Furthermore, the team has more updates planned that include additional game optimization and the new Miramar map as well.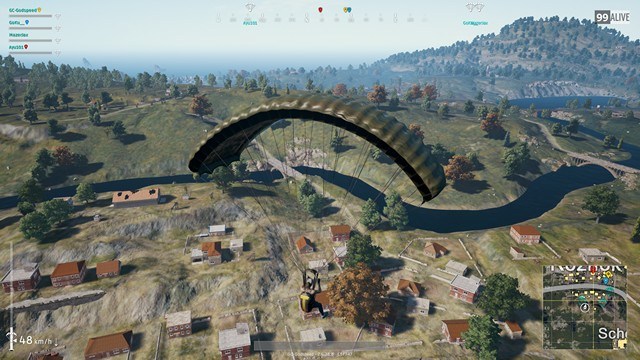 Additionally, for players that are new to PUBG, the team will be hosting a Tips and Tricks segment on Mixer at 3 p.m. PST on January 16 to share tips on inventory management and showcase UX shortcuts and features on the Xbox One controller. This is being done as a part of an ongoing series by PUBG Corp. to help new as well as existing players master the basics of the game, thus helping them perform better in-game.