Ever since Satya Nadella took the helms at Microsoft, he has shifted the company's focus from hardware to software and services like cloud computing, and the same vision has slowly made inroads in the Xbox gaming division. Game streaming and cloud gaming have been on Microsoft's radar for quite some time, and the same has now been confirmed by Kareem Choudhry, Corporate VP of the Xbox Software Engineering.
In an exclusive interview with The Verge, Kareem Choudhry discussed the company's vision about cloud gaming and said,"Phil really wanted a dedicated team focused exclusively on the gaming cloud. Those were conversations that started happening last summer, and we really started creating the structure of the organization at the end of last year."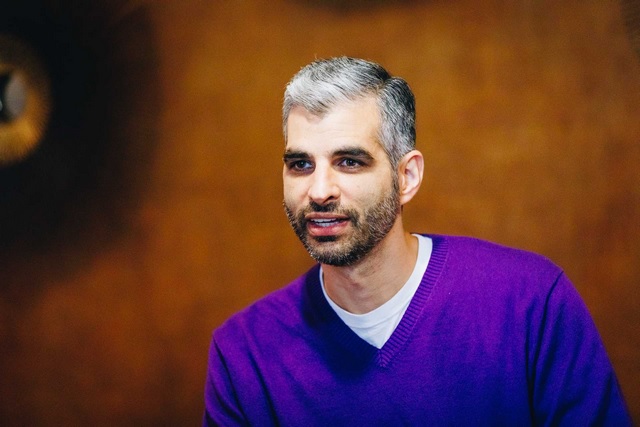 Microsoft aims to capitalize on the increasing demand for a unified gaming experience on consoles, PCs and smartphones, and has been focusing on roping game developers to adopt its cloud services and create a directory of games that is available on all devices through streaming. "We believe there is going to be 2 billion gamers in the world, and our goal is to reach every one of them", he added.
The Microsoft executive further revealed that the Xbox Game Pass subscription service is a step forward in the same direction and that the company is currently working on ways to bring the exclusive Xbox titles to all gamers irrespective of the device they play it on. When quizzed about Xbox streaming, he said "We're spending a lot of time thinking about that space. What we're doing with game pass and creating a subscription-based product, where over half the content is third-party content. I would say we're getting started from a subscription product perspective."
Back in November last year, Xbox chief Phil Spencer revealed that Microsoft plans to debut a game streaming service in the next three years. With another top executive in Kareem Choudhry asserting Microsoft's cloud gaming ambitions, it now appears that the Xbox gaming platform will soon morph into a connected cloud-based gaming service.