PlayerUnknown's Battlegrounds is the game that is everywhere. After conquering the PC world as well as the Xbox One world, the game finally arrived to smartphones only to be limited to China. While there was a way to install it on your Android or iOS devices outside of China, the app language was in Chinese only, making it hard for global players to play the game. Nonetheless, PUBG Corp. has now rolled out an official PUBG Mobile English Beta for users in Canada. However, if you're someone living in other parts of the world, wanting to try out the beta on your Android device, fret not, as we show you how to install the official PUBG English Beta on your Android devices easily:
Install PUBG Mobile English Beta on Android Devices
Note: We'll be using a third-party APK downloader in this method. I tried the following method on my OnePlus 5T running Android Oreo 8.1, and the method worked just fine.
1. First off, download the APKPure .apk file to your device and install it.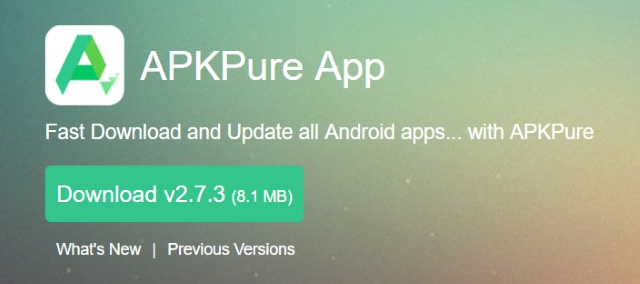 2. Next up, open PUBG Mobile's download page by visiting the link here or searching for it within the app. Download the game to your device by tapping on the "Install" button.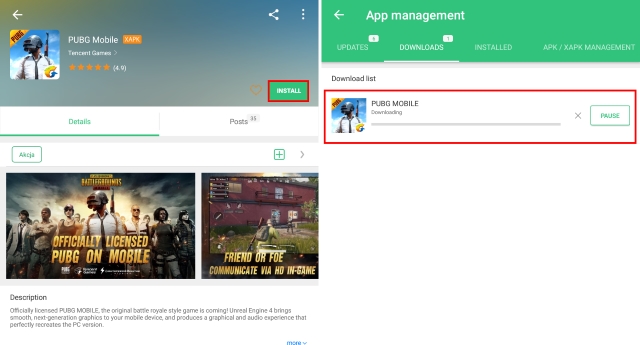 3. That's it, the app will automatically install PUBG Mobile on your device. You might get a prompt for installing the game's APK, as shown below. Simply tap on "Install" to continue. Once done, tap on "Open".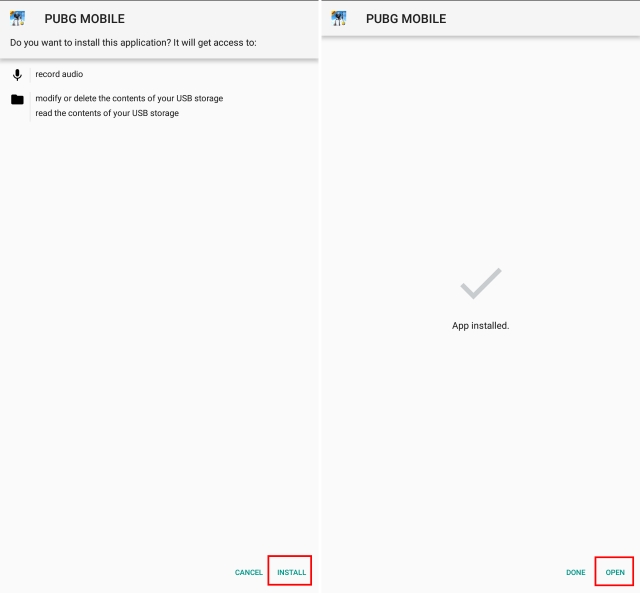 4. And that's it. PUBG Mobile is now installed on your device. Also, unlike the Chinese variant, you can log in to the game with your Facebook account.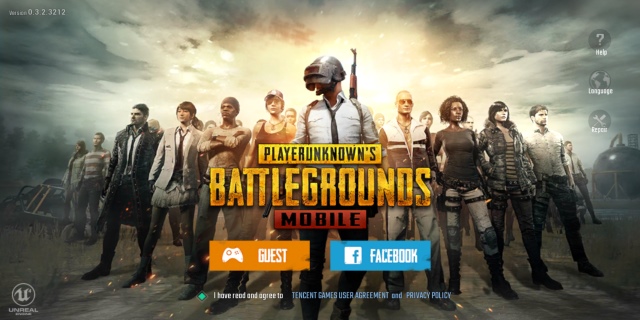 SEE ALSO: 10 Best Games Like PUBG on Android And iOS
Play the Official English Version of PUBG Mobile on Your Android Device
In light of Fortnite being launched on iOS devices with Android to come soon, PUBG Corp. has realized that they need to expand to the mobile sector as well to gain back its share of the market. After the success story of the game's port on Android and iOS devices in China, the team has launched the English version of the game for Android devices as well in beta stage. While the game modes are still somewhat limited for now, the overall experience of the game has been great. But what about you? Did you try the new PUBG Mobile beta on your Android device? Share with us your thoughts in the comments down below.