There's good news and there's bad news for gamers who've been yearning for the sequel to one of the most loved games of all-time — Red Dead Redemption. The good news first — Rockstar Games has officially confirmed that Red Dead Redemption 2 will indeed arrive this year, as has been widely been anticipated. Now for the bad news. The launch of Red Dead 2 is still some distance away, with Rockstar announcing that it will be launched on October 26, 2018. The company apologized for the delay, saying that it needs the extra time for "polish".
According to Rockstar Games, "We are excited to announce that Red Dead Redemption 2 will be released on October 26th 2018. We apologize to everyone disappointed by this delay. While we had hoped to have the game out sooner, we require a little extra time for polish".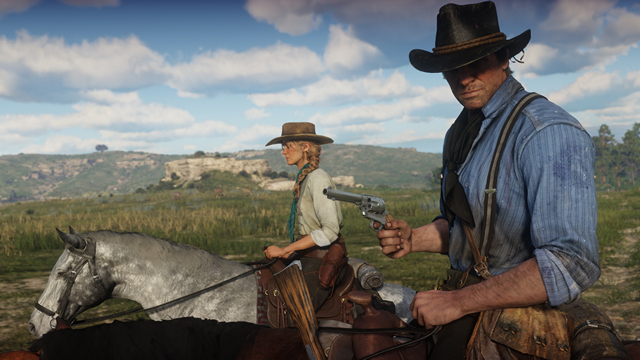 While hardcore gamers have been waiting for an official announcement about the next installment of what seems like everybody's favorite Western-themed action adventure game, the fact that it will come just in time for the crucial holiday season must have created a huge headache for other game publishers like EA, Activision and Square Enix, who are are believed to have new launches lined up for later this year.
While EA has already confirmed a new Battlefield game for this year, Activision (Treyarch) is rumored to bring something new under the CoD banner. Meanwhile, Square Enix may be the worst affected of the lot, with the company likely to launch Shadow of the Tomb Raider, which was unveiled last December with the promise of a relatively quick release.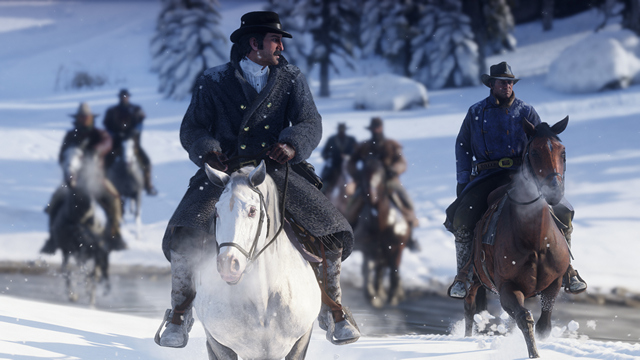 Either way, Red Dead Redemption 2 has been confirmed to launch on both Xbox One and PS4, but the company is yet to say anything about a PC version, which is understandable, given how the original Red Dead never made it to PCs either.