Even though the smartphone ecosystem has boomed massively over the past couple odd years, personal computing is not yet dead. Many believed that providing everyone with a hand-held device would mean a slowdown in the PC market. While there has been a small markdown, the computer ecosystem still grew at a decent 11.4 percent over the previous year.
One of the most popular and biggest PC makers worldwide is Lenovo and it's positive that there's still scope for the ecosystem, even though users are now shifting to smaller screens for content consumption. In conversation with AdAge India, Lenovo's Marketing Director, Bhaskar Choudhuri agrees with this point and sheds light on how the PC is adapting to once again make computers attractive to consumers.
PCs Will Never Wither Away
Kicking off the interview, Choudhuri asserted that PC market's growth has deteriorated to some extent with the rise of smartphones. However, there are certain sub-categories, such as ultrabooks and 2-in-1 hybrid computers, that are still witnessing healthy double-digit growth.

However, he adds that PC interfaces are now getting outdated. The PC journey involves a steep learning curve while mobiles or smartphones are more user-friendly and have gotten progressively more so with each iteration. At the same time, not a whole lot has changed since the first modern PCs, which is why growth is slower. Choudhuri said they are steadily realizing that PC interfaces should be as intuitive as our smartphones. While there's a shift towards touchscreens and touch bars, voice will be the ultimate decider. Choudhuri adds,
The form factor for PC's is more or less the same and that is why we are in the state of growth that we are. We have to see what we can do with voice.
"When you think about voice, you don't need to even type. With voice, even an illiterate person can learn how to use it. That, I think is one interface, which can be a big one, but it depends on us how do we design that," he said in the interview.
Tech giants have already realized that voice is the most intuitive way to interact with technology. The rise of Amazon Alexa and its smart speakers has reinforced this idea, pushing competitors to work on integrating their AI voice assistants in their devices.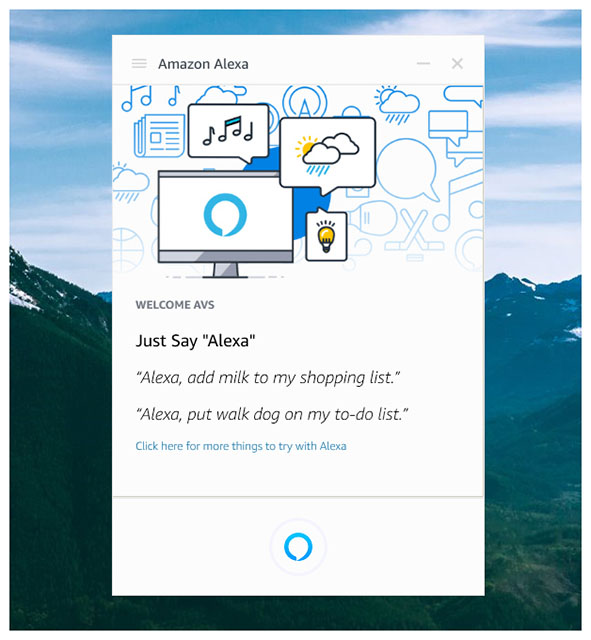 While Microsoft's Cortana has ruled Windows for the longest time it also embraced Alexa and welcomed it to Windows 10. Chrome OS has Google Assistant and Apple macOS has Siri to pave the way for these next-gen interactions. Choudhari believes that even the illiterate will be able to use PCs with voice commands, with no need for typing.
Talking about revenue figures, Choudhuri revealed that India is one of the most important markets for Lenovo. This is because PC penetration is quite low in the country and there's immense room for growth across all the segments. The smartphones can only serve users as content consumption mediums, however, they need to turn to a PC for creative, as well as heavy-duty work.
Targetting Gamers is Simple
Choudhuri also revealed that gaming is the one segment in the PC market that is witnessing a triple-digit growth. This has driven Lenovo to maintain its focus towards its Legion brand, which is built in collaboration with gamers themselves. He reckons,
Our understanding of gamers suggests that they are the audience who are most allergic to being talked to or talked down to. So, [Legion] is a bid to say that I don't know what is best for you, let us build something together.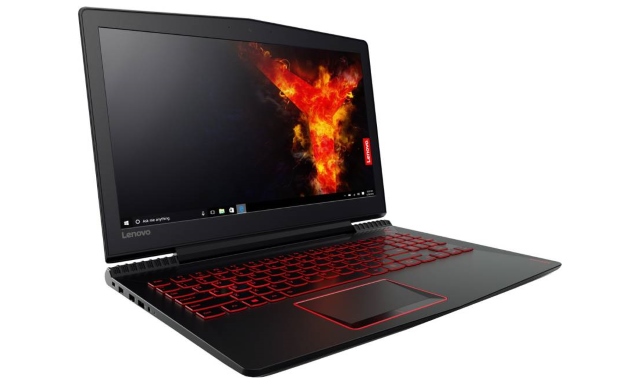 Therefore, he says that there's a strong reason why the company markets its gaming PCs, as well as accessories in a particular manner. The motto here is that gamers know what it is that they're looking for and do not accept anything brand try to force on them. Lenovo, therefore, is working with the community to design that gamers will appreciate and adopt.