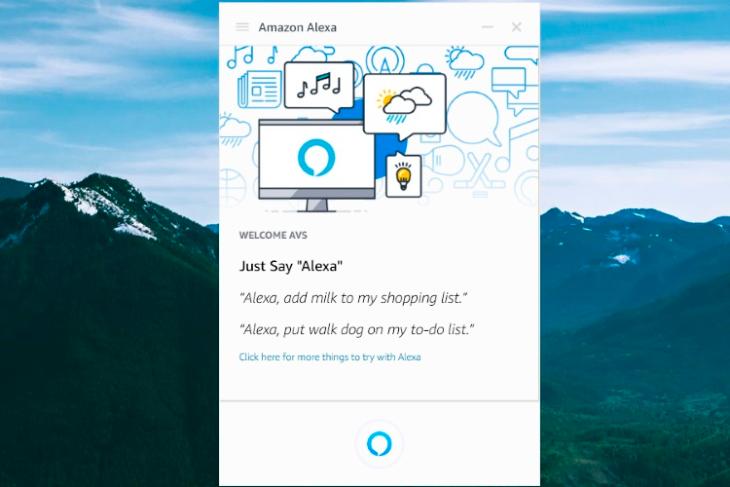 Amazon's voice assistant Alexa is well on its way to being everywhere.
At CES, manufacturers announced Alexa integration in smartwatches, AR glasses, microwaves, bathrooms and much more. Furthermore, as part of its expansion, Amazon and Microsoft also announced the collaboration of Cortana and Alexa, that brought about new smart products such as Microsoft's Thermostat and Xiaomi's Yeelight Speaker.
That being said, the collaboration also promised the integration of Alexa on Windows 10 PCs as well. While the assistant partnership failed to see the light in the way we expected to see, Amazon is finally bringing about a dedicated Alexa app for Windows 10 that allows users to make use of the voice assistant.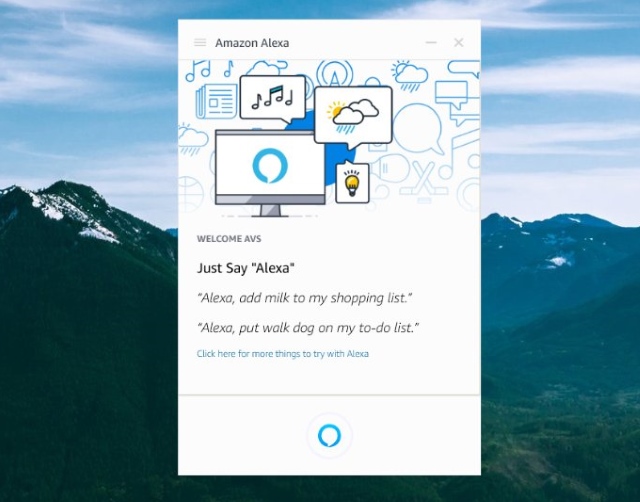 Many OEMs such as HP, Acer, and Asus are bringing forth their computer systems that are compatible with Amazon Alexa, with other manufacturers like Lenovo soon to follow.
HP has refreshed its Pavillion Wave PC, and Acer has announced that Alexa will be coming to select Aspire, Spin, Switch and Swift range of notebooks, as well as the Aspire all-in-one PCs. Also, Asus has announced that its upcoming 2018 range of ZenBook and VivoBook laptops will feature support for Amazon Alexa as well. But the fact that it's an app could mean it can be used in existing machines as well. The Alexa app will listen for its wake word, alongside a dedicated keyboard shortcut to trigger the assistant.
Beebom's Take
While Cortana in itself is a decent voice assistant, Amazon Alexa is a much more powerful and capable AI service. Along with a plethora of useful commands, Amazon Alexa also supports over 25,000 skills that add to the overall productivity. You can use Alexa to get weather information, get directions, as well as control all your smart home gadgets that are compatible with Amazon's voice assistant. In addition you can order products as well with great ease, and control consumption of media and news,
CES 2018 is shaping up to be the event of voice assistants, with Amazon Alexa being integrated with almost every other electronic device on show. Furthermore, we are also getting reports of many devices sporting the "Hey, Google" signage on top of them. With such great competition all around, Cortana, Apple's Siri, as well as Samsung's Bixby definitely need to step up their game to stay in the loop.