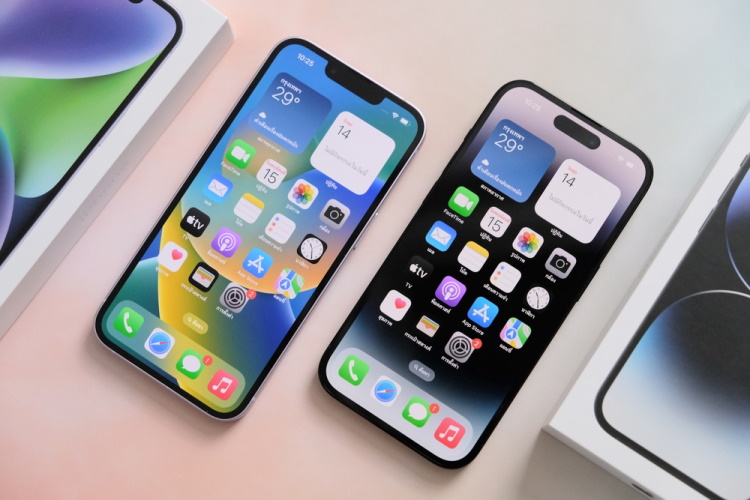 We are in the middle of June and it's almost time for the 2023 iPhones to arrive at the alleged September event. Before this happens, we are bound to see new leaks about every other day, and today is about the rumored price hike for the iPhone 15 series, something we have been dreading! Check out the details below.
iPhone 15 Price Hike May be Inevitable!
Wall Street analyst Dan Ives, in a recent interaction with CNBC, revealed that the average selling price (ASP) of the upcoming iPhone 15 lineup will increase. There are chances we may see a price increase of up to $200. This is said to prominently affect the iPhone 15 Pro and 15 Pro Max takers.
Ives didn't reveal the exact prices of the iPhone 15, though. The iPhone 15 Pro starts at $999 (Rs 1,29,900 in India) and the iPhone 14 Pro Max at $1,099 (Rs 1,39,900 in India). This could possibly be hiked to $1,099 (~ Rs 89,300) and $1,199 (~ Rs 97,400) for the iPhone 15 Pro and the 15 Pro Max, respectively. These figures were given to us via past leaks, so there are chances these may be true!
While previously, nothing hike was expected for the iPhone 15 and the 15 Plus (something opposite appeared to be in the pipeline), it seems like even they won't be spared!
It is also suggested that the price hike (a first since 2017's iPhone X launch) could be due to the various highlighting elements of the iPhone 15 Pro models, including, a titanium build, more RAM, faster USB 3.2 ports, and much more.
We are expected to see Dynamic Island and the USB Type-C port (a first for an iPhone) for the entire iPhone 15 lineup, along with various performance and camera improvements. The iPhone 15 Pro Max might also have a periscope lens but this should still be taken with a grain of salt. Additionally, some minor yet noticeable design changes may be included for the iPhone 15 Pro models.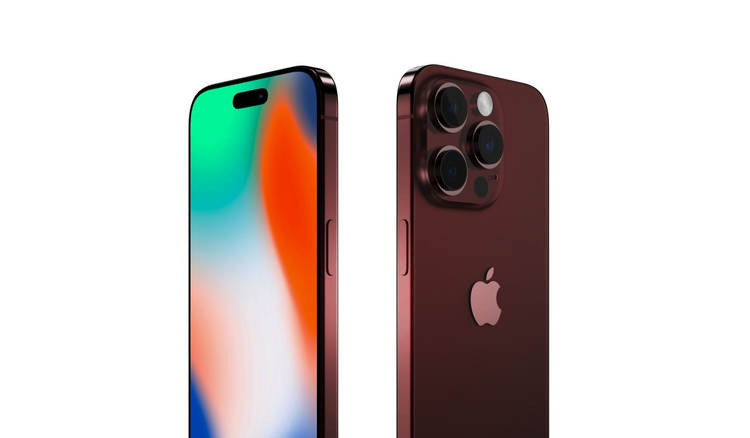 Since nothing is concrete as of now, we can't fully rely on the aforementioned and will, by default, have to wait until Apple's September event for a better idea. Apple could possibly reveal details on this once the launch nears, so, stay tuned for all the updates you need. Until then, you can check out our iPhone 15 leak article to keep updated on this!
Featured Image: iPhone 14 and iPhone 14 Pro
---