As what can be called a mandatory occurrence, we have a new iPhone 15 leak, which yet again, talks about the iPhone 15 Pro's design. This one reiterates what we have heard in the past; USB-C, a titanium build, and some more subtle changes. And then, there's the special color for this year's iPhone Pros. Have a look!
This Is Most Likely the iPhone 15 Pro!
Designer Ian Zelbo (via 9To5Mac) has shown us some new renders of the iPhone 15 Pro, giving us the closest possible look at it. The instant change you will notice is the bigger rear camera hump, which has been leaked before.
And the bigger camera bump also includes more protruding camera housings as compared to the iPhone 14 Pro. This is expected to be due to the presence of a periscopic lens. The camera arrangement is the same, though.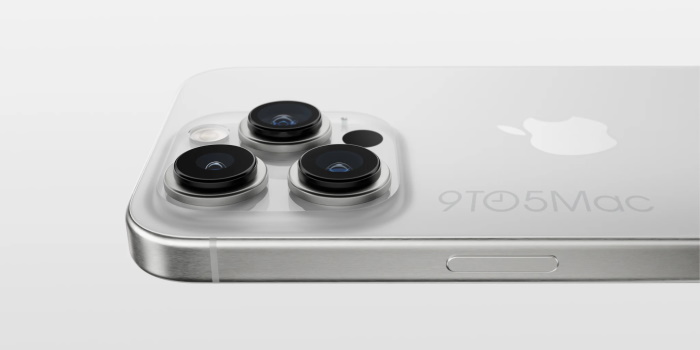 Then, you get the USB Type-C port instead of the lightning port we have been seeing for years. It's a result of the recent EU law, which Apple confirmed it will follow. It is revealed that USB-C will be for all the iPhone 15 models but there could be a difference in configuration. There will be a replacement for the physical volume and power buttons in the form of solid-state haptic ones (similar to the iPhone 8's home button), which don't require a lot of pressing.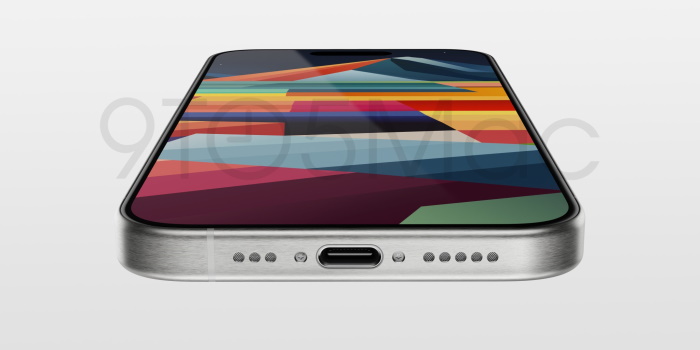 Much like the Apple Watch Ultra, the iPhone 15 Pro and the 15 Pro Max will go for a titanium build for a premium look. There will be rounded edges as opposed to the flat edges introduced with the iPhone 12 series. As for the front, you get thinner bezels (said to measure 1.55mm), which can help increase the screen estate. This isn't a major change but will still help in enhancing the viewing experience.
Every year, the new iPhones bring a special color, be it for the standard or the Pro models. This year could be for the deep red iPhone 15 Pro and the 15 Pro Max, as leaked earlier too. It will come alongside the White, Space Black, and Gold options.
As for the other details, you can expect camera and performance upgrades, a longer battery life, and much more. You can check out our in-depth article on all the iPhone 15 series expectations. If you want to know about the iPhone 15 design, you can check it out too. Bear in mind, these are still rumors and hence, need to be taken with a grain of salt. Do share your thoughts on this in the comments below.
Featured Image Courtesy: 9To5Mac