Going crazy with the 'Your SIM played a tone' message on your iPhone 6s (or iPhone 6s Plus, SE or 5S)? Well, our condolences are with you because even we have been on the receiving end of these messages. For people unaware, these are flash messages most probably from your network, that takeover your iPhone's screen and when you accept the message, you either get a spam message or something promotional. Moreover, these messages tend to pop-up every few minutes or every few hours, if luck is on your side.
Along with being annoying, these messages also interfere with a device's performance. Ever since these messages started arriving on our iPhone 6s, we witnessed quite a few hang-ups. So, keep your cool, as here's how to turn off 'Your SIM played a tone" message on your iPhone 6s:
1. Go to iPhone's "Settings" and scroll down below to find "Phone"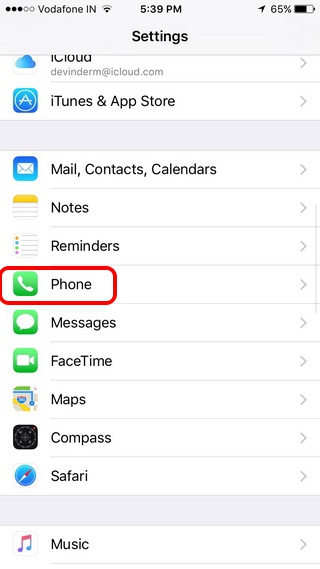 2. In the Phone Settings, tap on "SIM Applications" and select "FLASH!".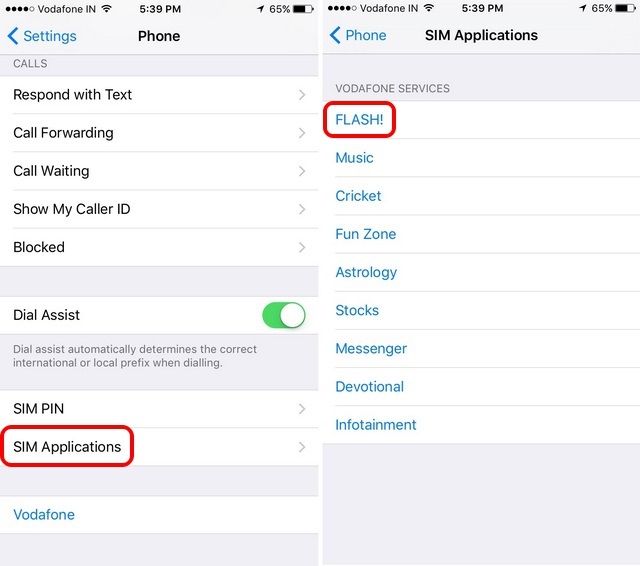 Note: Not all mobile operators feature this option with the same "FLASH!" name, so check out other similar options in the SIM Applications page. 
3. Here, tap on "Activation" and in the following menu, hit "Deactivate".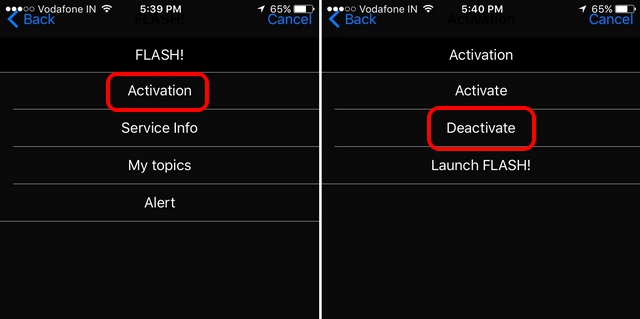 4. You'll then getting a flash message asking you confirm "FLASH! OFF". Select "Accept" and take a sigh of relief.
Once you are done, you should not be receiving any flash messages. However, if you are still receiving flash messages, you are jinxed. Jokes apart, you will then have to call your operator's customer service number and ask them to turn off SIM flash messages.
SEE ALSO: How to Block Chrome Notifications on Windows, Mac and Android
Get rid of flash messages before they get on the nerve!
If you ever feel like testing your cool, you should activate flash messages on your phone and let the drama ensue. We don't recommend it though. The method to disable flash messages on the iPhone is pretty simple, so follow the aforementioned steps and get rid of these messages before you go nuts. If you come across any problems on your device, do let us know in the comments section below.
---
Load More