Reddit is one of the few places on the internet where geeks break the ice and have in-depth discussions on a variety of subreddits. Many of us truly love Reddit for the trustworthy information that we get of the portal and overall the platform is only getting better. However, we are also aware that the new web redesign has brought this annoying 'Open in App' popup on Reddit. It forces you to use the app every time you open a Reddit page on the browser which gets really frustrating. So if you want to disable 'Open in App' popup on Reddit then follow our short guide below.
Disable 'Open in App' Popup on Reddit (2021)
1. Open reddit.com in a web browser and tap on the hamburger menu in the top-right corner. You don't need to log in to your Reddit account to access the Settings page.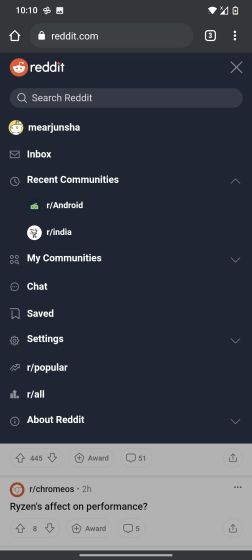 2. After that, open "Settings" and untick the "Ask To Open In App" checkbox. That's it. From now on, you won't get that "Open in App" popup on Reddit.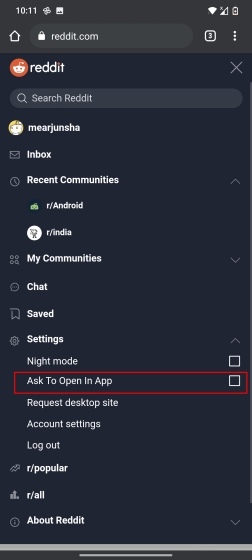 3. Having said that, there is a big caveat and you should know that this trick does not work on Google AMP pages. So if you are being redirected from the Google Feed or Chrome search result then you will still get the popup. In that case, you can learn how to disable AMP links on Android devices.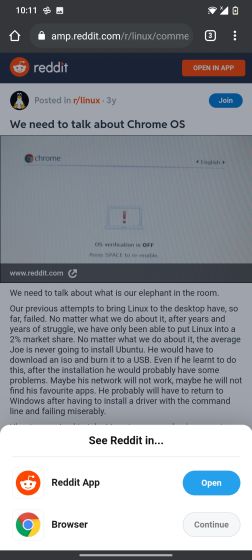 4. Apart from that, you should also disable Reddit's supported links if you have the app installed on your smartphone. Open Settings and search for "link". Now, open "Opening links" and look for "Reddit".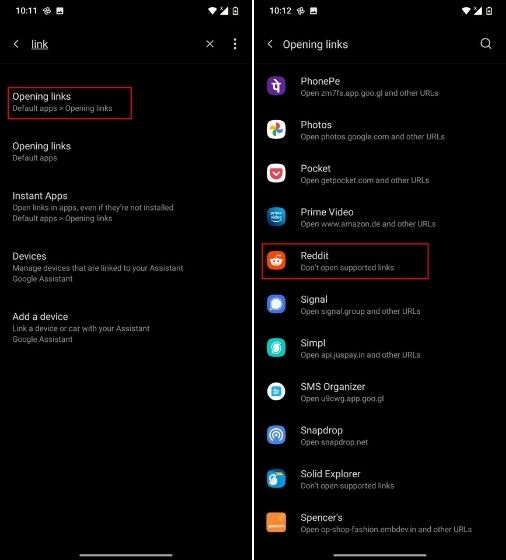 5. Here, tap on "Open supported links" and select "Don't allow app to open links". Also, tap on "Clear defaults" to reset all the supported links.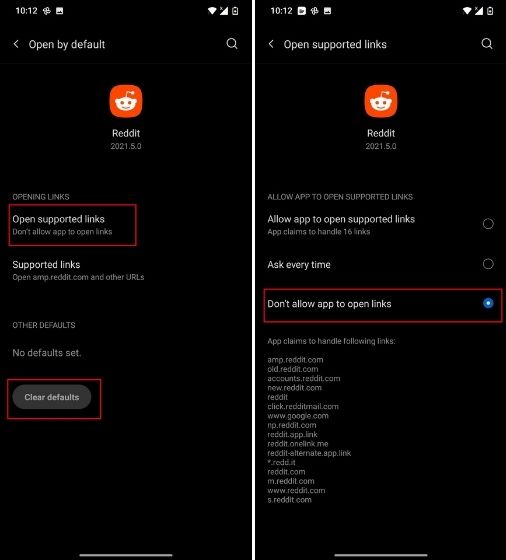 Turn Off 'Open in App' Prompt on Reddit
So that is how you can disable the "Open in App" popup on Reddit with a checkbox. While the solution is just a one-step process, the larger issue is AMP pages which don't get affected by the change. Also, keep in mind, the tickbox change is stored locally in a cookie so it won't sync with other devices and you need to perform this action every time you reset the browser. Anyway, that is all from us. If you are done with Reddit's annoyances then you can find websites like Reddit from our article. And if you have any questions then do let us know in the comment section below.
---
Load More