Leaks about the upcoming Pixel 3 phones have been getting more frequent of late, and now that many are being sold in the black market in Europe, even more info is expected to keep flowing in ahead of the expected launch in October. Latest leaks suggest that the devices will ship with a new and improved Pixel Visual Core chip, as well a so-called 'Super Selfies' feature.
While details about the new hardware remain unclear, the second-gen Visual Core chip will apparently be used for 'more than just HDR+', according to 9to5Google. The first-gen chip, for context, helped enhance the quality of HDR images on the two Pixel 2 models by sharing the image processing duties with the main processor, the Snapdragon 835.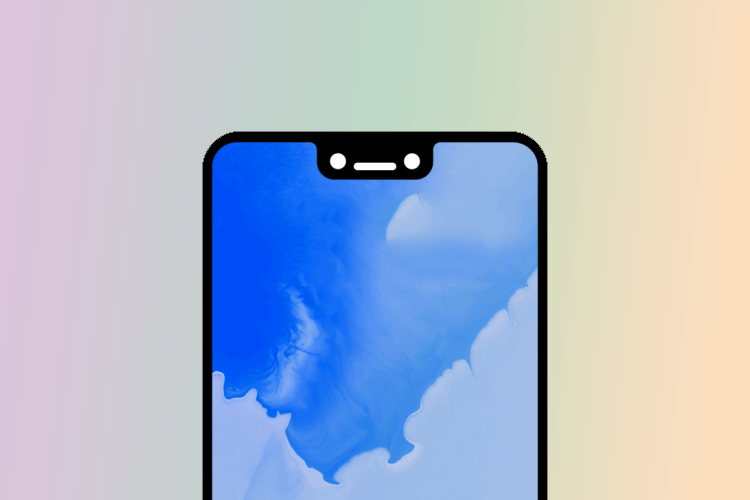 The upcoming devices will also reportedly be able to shoot 'Super Selfies', according to sources. The new feature, apparently, will also include software-based bokeh effect otherwise known as the 'Portrait Mode'. Google will also apparently add a couple of new options ('Natural' and 'Soft') to its 'face retouching' feature, as well as offer zooming ability.
The Pixel 3 lineup will reportedly sport two image sensors on the front, one of which is said to be paired with a wide-angle lens. The dual-cam setup may also be used for improved facial recognition according to one of the sources, although, there's apparently no sign of that in the leaked units.
Meanwhile, Google is expected to stick to the singular image sensor on the back of the Pixel 3 duo, with the company said to be 'doubling down on making a single camera powerful enough to not need a second camera'.
---