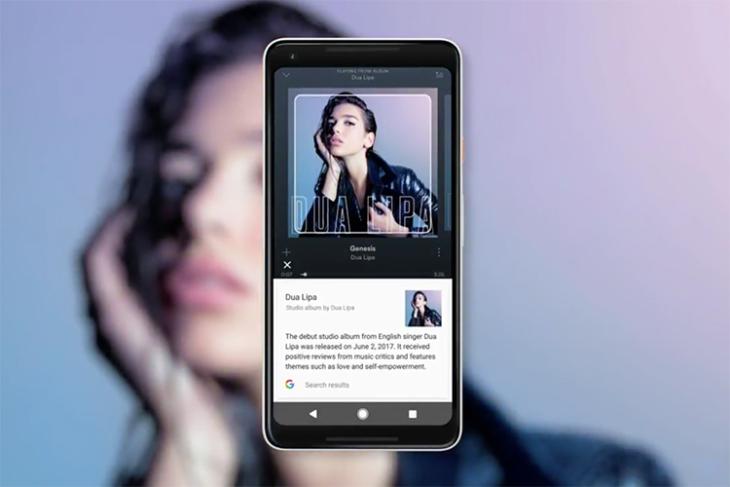 Google recognizes that you can't always translate visually-appealing elements into text-based search queries. This is why it has focussed so much of its energy on developing image-based search algorithms and tools like Google Lens which make it easy to look for answers using your camera.
Along with the launch of the new Google News platform, the company made several announcements at today's mega-event and one of them includes developments related to Google Lens. The company has now pulled the wraps of improved visual processing capabilities in Google Lens on Android P.
Smart Text Selection
If you have ever imagined being able to copy text directly from a sheet of paper onto your smartphone, Google has just have fulfilled your wish. Now, using Google Lens, you will able to copy any text from object using just your camera, and paste the text into any app on your smartphone.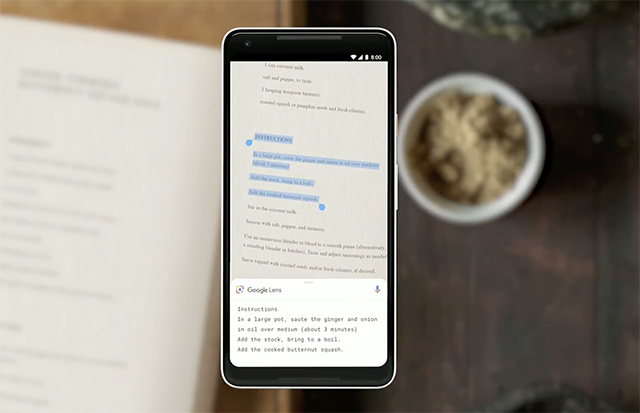 The feature will also let you make searches based on the text you capture using Google Lens. The feature will not only identify letters but also try and figure out the meaning of sentences for contextual search results.
Style Match
With the new Google Lens, you can point at any object if are curious to know more about it and find other objects than resemble it. For instance, pointing at a peculiar table lamp will show you results which appear similar to the lamp but not exactly like it. Google says that the idea behind the feature is to suggest objects "like it", which could be worked into strengthening Google's hold on the shopping business.
Real-Time Results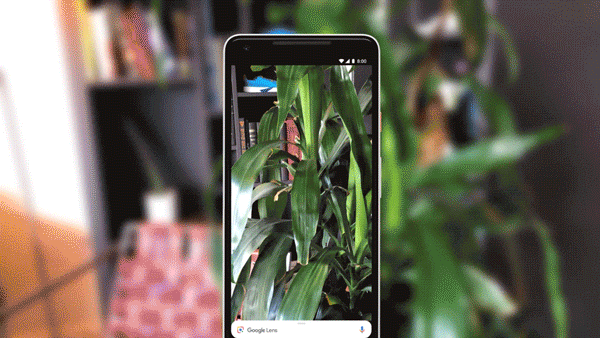 You can now use Lens in real-time, which means it eagerly looks for objects to identify or match and is keen to inform you about the maximum number of things possible. Now, just by pointing your device's camera at real-world objects, users will be able to get detailed results. It will also pin results on to certain objects so you have the responses ready for next time.
Google Lens Coming to Other Devices
Since its launch, Lens was limited to Pixel devices but now Google is opening support for third-party brands including Nokia, OnePlus, BlackBerry, Sony, Motorola, Xiaomi, and others. You will soon be able to use the service if you own a device from any of the manufacturers. It has, however, not announced which smartphones will qualify to receive the feature, and when exactly the update will come.