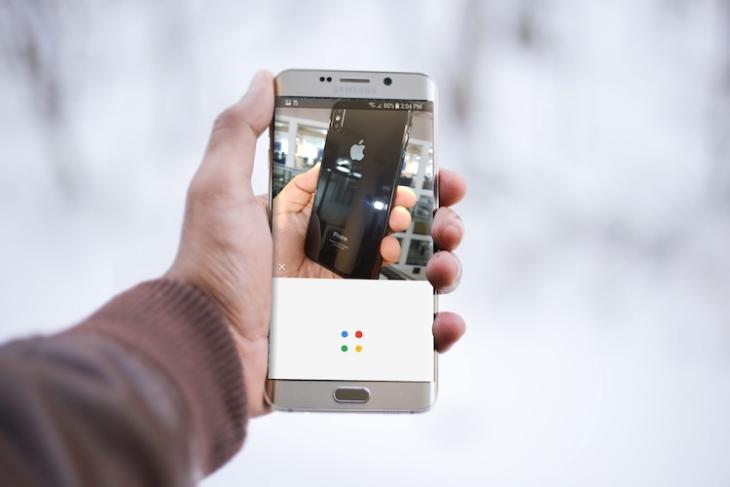 At last year's Google I/O, Google demoed Google Lens – an AI-based tool which allowed users to point their smartphone camera at an object and instantly get relevant information about it. The feature initially reached audiences with the Pixel 2 devices via the Photos app and then made its way to the Google Assistant back in November last year. Earlier this year in March, the company started rolling out Google Lens via Google Photos to more Android devices and the Galaxy S9, Galaxy S8, and Note 8 also received the feature in Google Assistant.
The feature has since rolled out to many more devices, however, OnePlus devices have been left out for some reason. Now, Google Lens within Assistant has finally started rolling out to the OnePlus 3/3T and the OnePlus 5.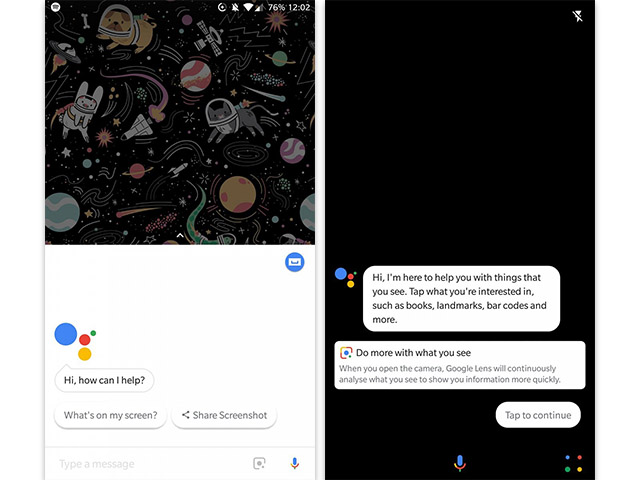 The feature was first spotted by Redditor Agent8923 on his OnePlus 5 in the UK and a number of other users have since reported seeing the feature on their devices. A few OnePlus 3 and OnePlus 3T users have also received the feature on their devices.
If you're a OnePlus 3/3T or OnePlus 5 users you can also check for the feature on your device by opening the Google Assistant and looking for a camera icon on the bottom right corner. If you've received the feature, you'll be able to tap on the camera icon and receive relevant information about an object by pointing your camera in its direction.