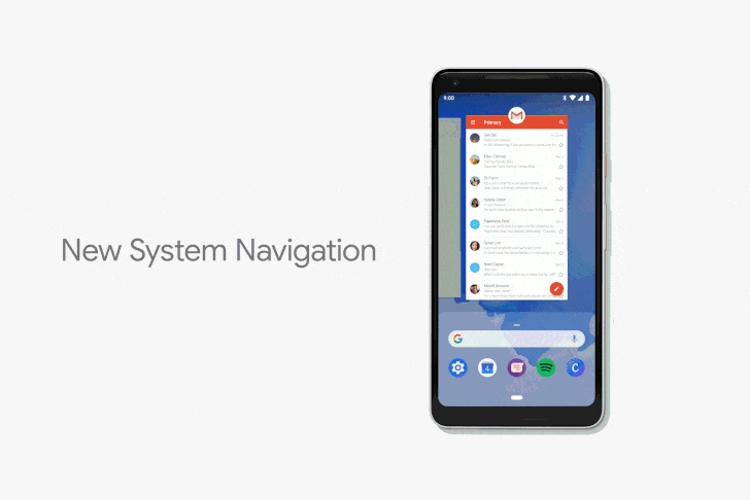 Google widely opened up Android betas for the first time this year with the P Beta and while this is commendable, the overhauled navigation and Overview page has drawn some criticism from fans.
In particular fans have lashed out against Google dropping the "Clear all" button from the Recent Apps list.
If you're among the initial testers who got distressed by this, don't worry as the Clear all button will soon be returning to Android P beta. The button's lack was felt very strongly by many tech commentators and this was acknowledged by Dave Burke, Android's VP of Engineering – even before the conclusion of Google I/O 2018.
Coming to a Beta near you soon 😀 pic.twitter.com/NTqMaeBkPk

— Dave Burke (@davey_burke) May 11, 2018
Burke announced that the Clear all button will soon arrive on Android P beta. He took to Twitter for sharing this development and aided his argument with a screenshot. Burke, however, did not clarify if the button would come to eligible phones as part of the next beta build or as a small software update to the current version. So, there is no deadline for the release.
Since the layout of the Recents menu is changed (thanks to the new sliding home button), the placement of Clear all button has also been changed. From the screenshot shared by Burke, it appears that the button will be located leftward to the live preview windows of all the open apps. This means that one will have to scroll all the way to the left to Clear all apps. We hope Google considers moving button to a more easily-accessible spot.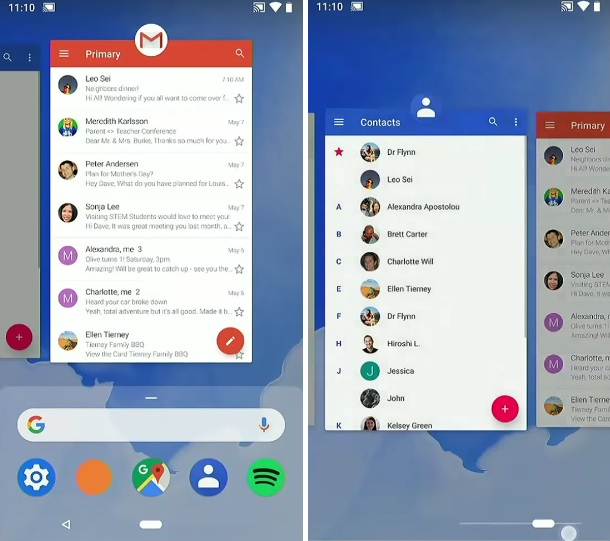 Burke also reasoned Google's choice of moving to gestures for navigation and if you think that iPhone X is the inspiration, you may be wrong. The VP told CNET that the development had been in progress for the past one year and behind Google's conviction for the new navigation bar was the desire to eliminate the Recents button. The new navigation button will simplify how users move about in Android, according to Burke.
---