As was rumored last week, a revamped version of Google News was unveiled at Google I/O 2018 today. The new Google News is an AI-powered reimagination of the News product that has been in existence since the turn of the 21st century. It can be called the first real redesign to news since its launch, and brings in many new Material Design components for a light, airy look.
First off, the revamped Google News has 'For You' section which is a briefing of top five stories, customized according to your interests and history. According to Google, it is a mixture of global headlines, local news, and also new developments on stories which you've previously been following.
Another new addition is Newscasts, which will present you with a collection of articles, videos, and quotes around trending topics to give you more information than is possible with just headlines. The idea here is to give you a basic idea of a story before you dive deep into it.
And when you do decide to see all the angles, Google News comes with a Full Coverage section which gathers all the angles and nuances to a story in one page. Full Coverage aims to give you a better perspective on a particular news topic. It'll show you how a story is being reported from a variety of sources. It also combines opinion pieces, fact checks, analysis, etc. to give you a deep insight about an issue.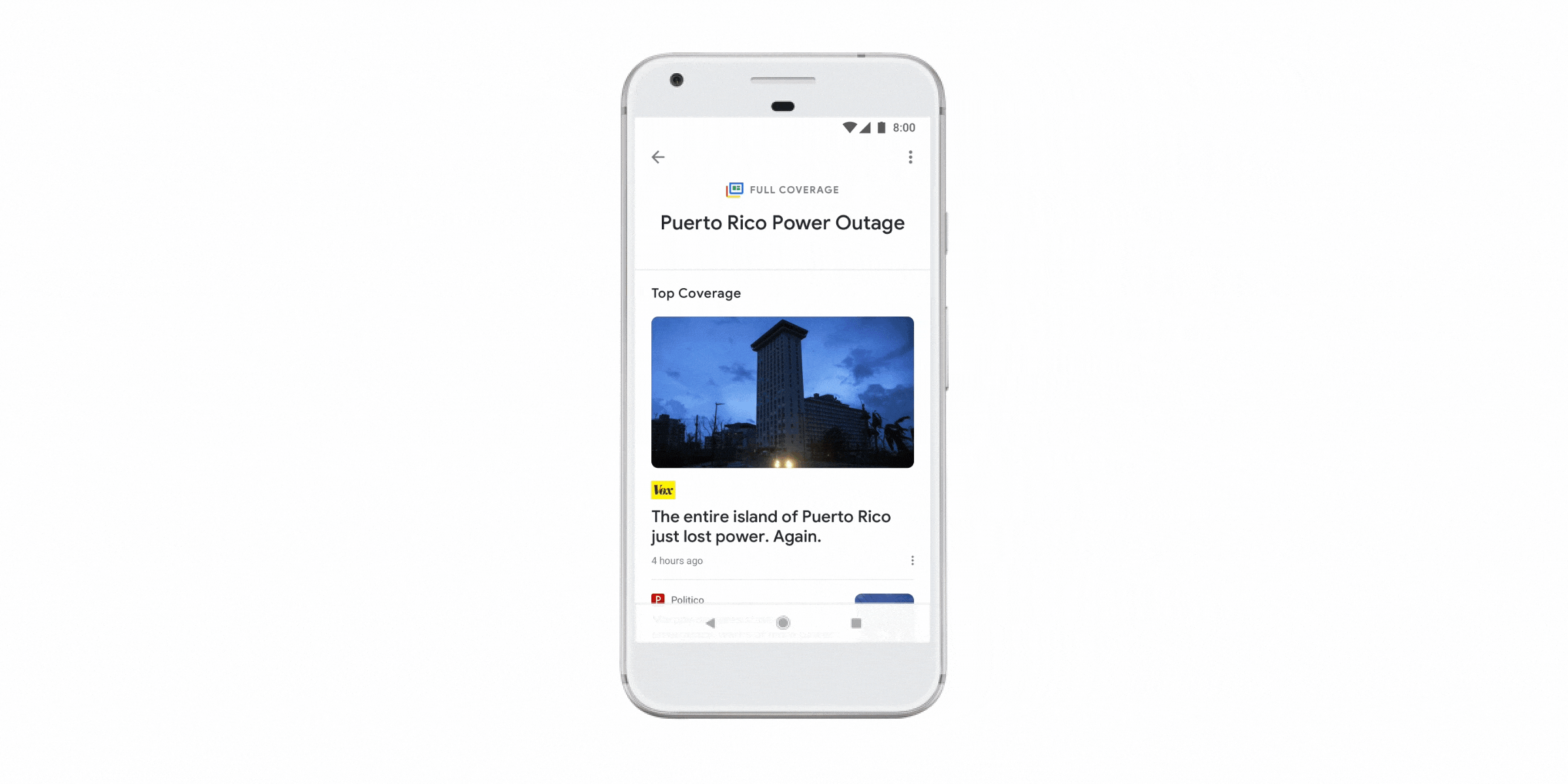 "Subscribe with Google," is yet another Google News initiative that'll let you manage your subscriptions. With Google new Subscribe with Google platform, you can simply tap on a publisher's subscribe button and access paid content by charging your Google Pay cards. Content you have subscribed to can easily be accessed on the web or through the Google News app.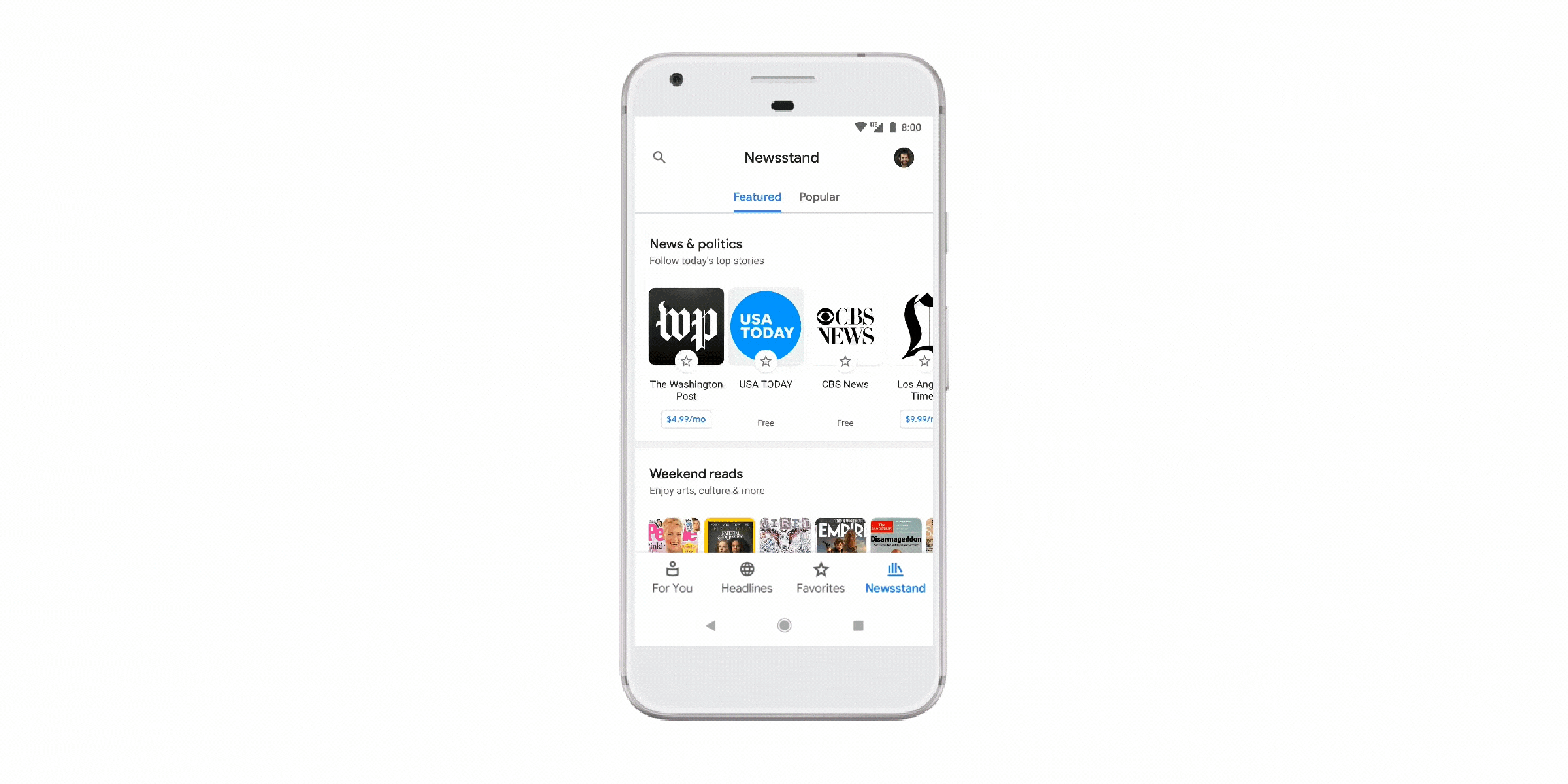 Google's new News app is rolling out to Android, iOS, and Web in 127 countries starting today.