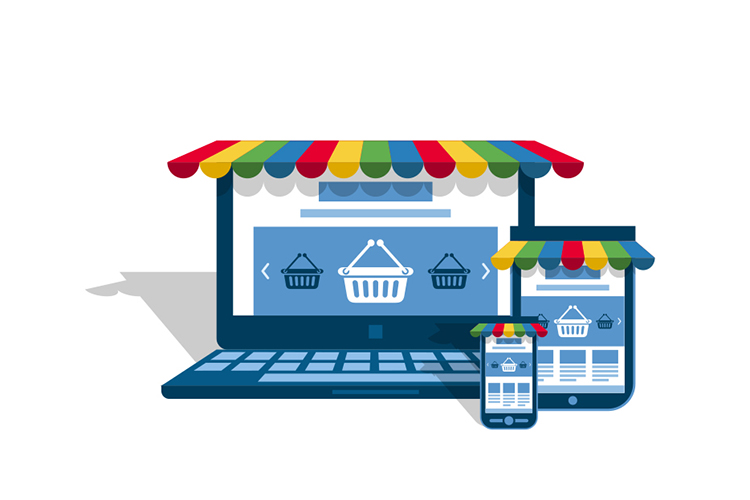 Amazon has built a global tech empire on the back of e-commerce. But people are more likely to search for a product first on Google before going to Amazon to purchase it. Now Google wants to grab a slice of this lucrative pie and play the middleman role to its full potential. Google wants to use its search prowess and make extra revenue through an affiliate-like program for retailers.
Reuters reports that the tech giant is partnering with key retailers in the US such as Walmart, Home Depot, Target Corp, Costco Wholesale, and Ulta Beauty.
With this new program called 'Shopping Actions', retailers will be able to promote products on Google search and will have to pay Google a fee for every completed purchase from the result. Every time, a user searches for the specific product on Google Search, asks Google Assistant, or browses Google Express shopping service, some listings will come before others in search results. Google will charge a small fee based on the number of buyers directed to a specific website. The concept, in principle, is similar to affiliate marketing, and is a direct attack on affiliate revenue that sites may be earning through such tie-ups.
Google expects to compete with blogs, websites and other shopping aggregators by making shopping via desktop, smartphones, and smart home devices easier for the many billions who use search every day. Moreover, Android's dominance is one the key factors that fuel the company's expectations. Even iOS users rely on Google search to feed their curiosity.
The tech giant acknowledges that the number of shoppers directed from mobile search has grown 85 percent in the last two years and the trend will be boosted with the popularity of smart speakers. Overall, Google wants to redefine users' shopping experience and offer them the right options instead of giving them a large number of irrelevant choices. The service will be available only to the users in the US, and it remains to be seen whether publisher revenue will be affected by this change, forcing Google into yet another regulatory mess.
---