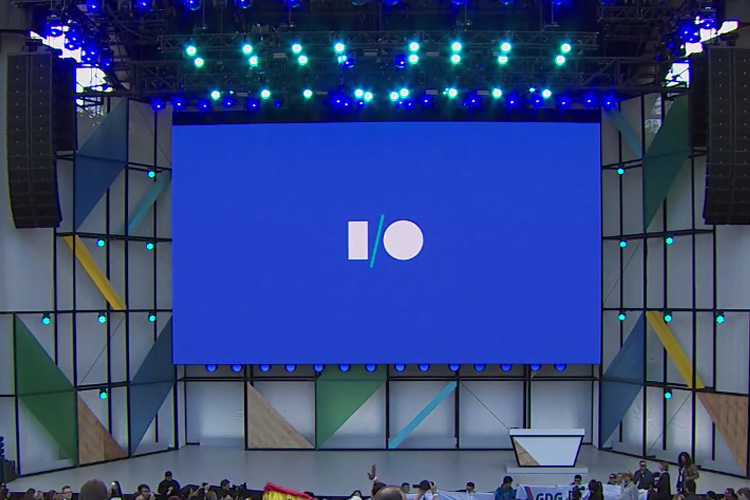 Google's annual developers' conference, Google I/O, opens on Tuesday and we're really excited to see what Google has in store for us.
Among some of the most exciting announcements will be those about Android P. Google will tease more feature, including the gesture-based navigation bar. Google Assistant, Home, Auto are also likely to make their way to the stage and join cross-platform apps like Search, Mail, Maps, and even a big announcement about Google News.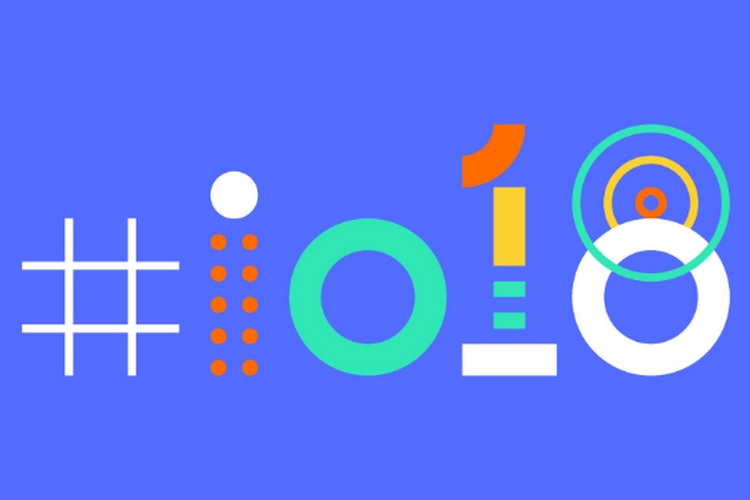 While software is something Google mostly hailed for, it has recently forayed into hardware and looking at the sales of Pixel smartphones and Google Home, we can say it's set to make positive advancements. Here are some of our expectations from Google I/O 2018 about the potential hardware launches:
Chromecast With Bluetooth, And Something More Exciting
Only yesterday, we learned about Google's plans to a newer variant of 2nd-generation Chromecast dongle with Bluetooth that just got certified by FCC. This could be used to connect to other devices such as Google Home or Bluetooth speakers and maybe even with your smartphone.
Actually, the existing Chromecast dongle has BLE (Bluetooth low energy) and Google is refreshing it with a radio based on standard Bluetooth tech which is more widely used.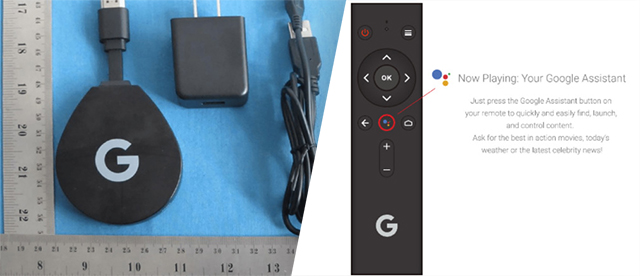 Another device that visited FCC a few days ago is the expected Amazon Fire TV rival from Google. Instead of the Chrome logo, it comes with the "G" symbol hinting – if it's legit – points at a special device from Google that might do more than cast. It could also be a developer-focused device for a renewed Android TV platform.

If the device sees the light of day, we expect it to come with a remote control with voice-recognition and support for Google Assistant. Keeping our fingers crossed for this one!
Google Home and Smart Displays
At CES 2018, Google was seen proudly boasting few talking screens called "Smart Displays" made by third-party OEMs including Lenovo, JBL, Sony, and LG. Google's Smart Displays are capable of everything a smart speaker can do and can also show YouTube videos, make video calls and more.
We might learn more about Smart Displays made (or designed) by Google itself. Such a smart display would be the perfect companion to the Home lineup.
Android Things and IoT
Talking about connected devices, Google is clearly among the leaders of the race. It's not-so-secret weapon is Google Home and Google Assistant. But, the company is also paying more attention to a relatively newer platform, Android Things.
Brought out of limbo in 2016, Android Things is Google's IoT operating system and could now be ready to be moved out of the closet. Android Things 1.0 is likely to make its way to the developer community at Google I/O 2018. A big advantage of Android Things is that it ease the process of frequent security updates.
Much like Android, it will serve as a platform for IoT devices with Google standardizing the software behind connected devices.
Detachable Pixelbook
Thanks to the Pixelbook launch last year, Chrome OS hardware is very much in Google's plans. And now, after HP secretly launched the world's first detachable Chromebook with high-end specifications including a Kaby Lake processor, it is easy to expect similar treatment for the Pixelbook.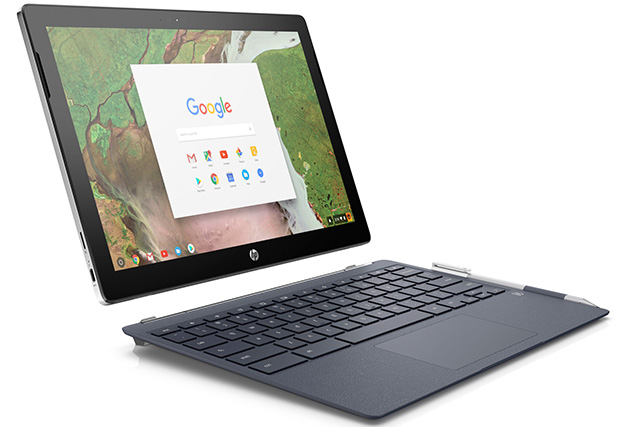 Google is also planning to fill the gaps between Android tablets and Chrome OS laptops and the recently introduced a tablet mode with more finger-focussed controls and a full-screen launcher. Google has more to talk about Android app support on Chrome OS and we'll keep you updated on it as we learn more.
And Much More:
We have been conservative with the list, but it is natural to expect that Google will also make some announcements related to Virtual Reality, AR, the newly-christened Wear OS. Apart from hardware, Google will also share multiple new ways it's trying to improve the internet experience and we will keep you informed about all of these in our Google I/O 2018 live coverage.
---