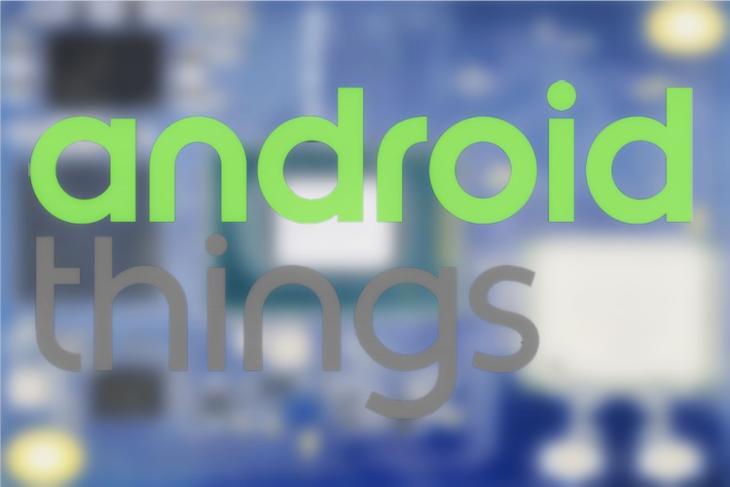 Android Things, Google's IoT platform is finally out of beta and is now widely available for developers who aim to create solutions for smart home and connected devices. Announced at Google I/O 2015, the first stable build of Google's IoT platform is called Android Things 1.0, and it comes with a promise of long-term support for production devices.
Android Things has been under testing phase for a community of over 10,000 developers, clocking over 100,000 SDK downloads for building IoT solutions. Android Things help developers make apps for IoT devices with existing Android development tools, APIs, and resources along with APIs and libraries for IoT components such as temperature sensors, display controllers, and more.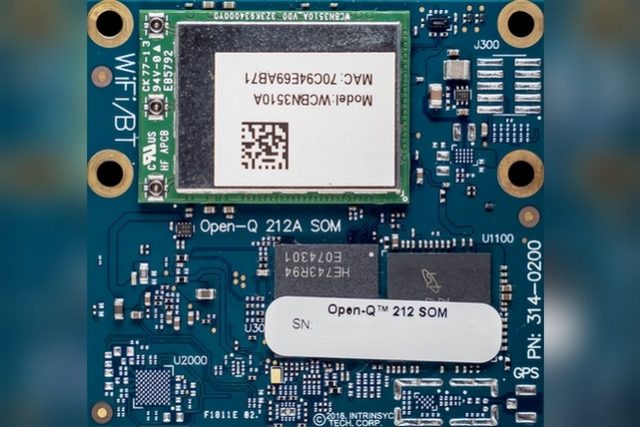 In addition to making Android Things accessible to all IoT developers worldwide, Google has also announced support for new System-on-Modules (SoM) based on the NXP i.MX8M line of embedded application processors, alongside the Qualcomm SDA212, Qualcomm SDA624, and MediaTek MT8516 application processing platforms. All the new SoM models are production certified and will receive guaranteed support for a span of three years.
Development hardware and reference designs for the NXP, Qualcomm, and MediaTek SoMs will be released in the next few months. Older SoM platforms such as the Raspberry Pi 3 Model B and the NXP i.MX7D will continue to receive support, but NXP i.MX6UL has reached end of life in terms of technical support.
Google has also announced that each 'long-term support version' of Android Things will receive free stability fixes and security patches for a span of three years, however, there is scope for extended support too. Moreover, developers will be able to send updates to the compatible devices based on an older build of Android Things, even after support period has expired.
In order to boost adoption of Android Things 1.0, Google has also launched a limited-time mentoring program called 'Android Things OEM Partner Program', that will allow developers to interact with Google's Android Things team and receive inputs for their IoT projects.