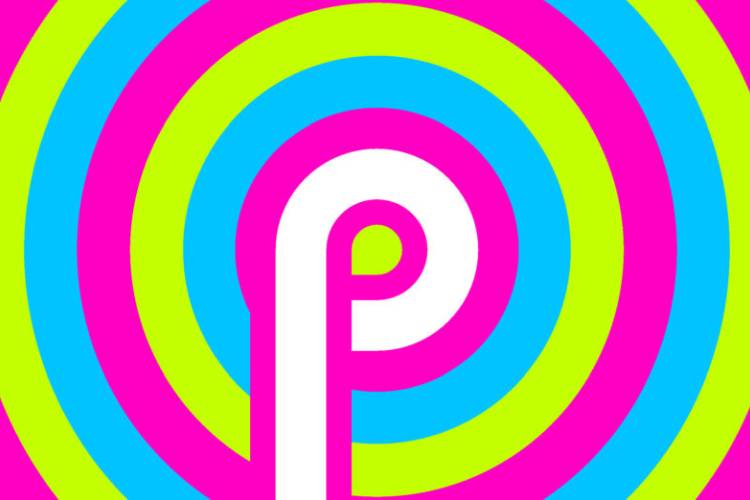 This year's Google I/O will kick-off in Mountain View, California next week. There are a whole host of major announcements expected, covering Google's entire range of products and services including Android, Wear OS, Chrome OS, the Google Assistant, Android Auto, and more.
One of the biggest announcements at this year's Google I/O will undoubtedly be the next major update for its mobile operating system – Android P.
Android P at Google I/O
While Google has already released the first developer preview for Android P, the release is quite barebones and doesn't highlight all the changes that are expected in the next iteration of Android.
At the conference, Google is expected to go into detail about the next version of Android and might possibly drop more teasers about what it may be called. Even though Google hasn't revealed any information regarding its Android-related announcements, here's everything you can expect from the company next week:
The next iteration of Android is expected to receive a number of cosmetic changes, as Google continues to roll out what is being called Material Design 2 – an update to Google's existing visual design language which will feature even cleaner lines, new transparent buttons, and UI elements, and significantly increased white space.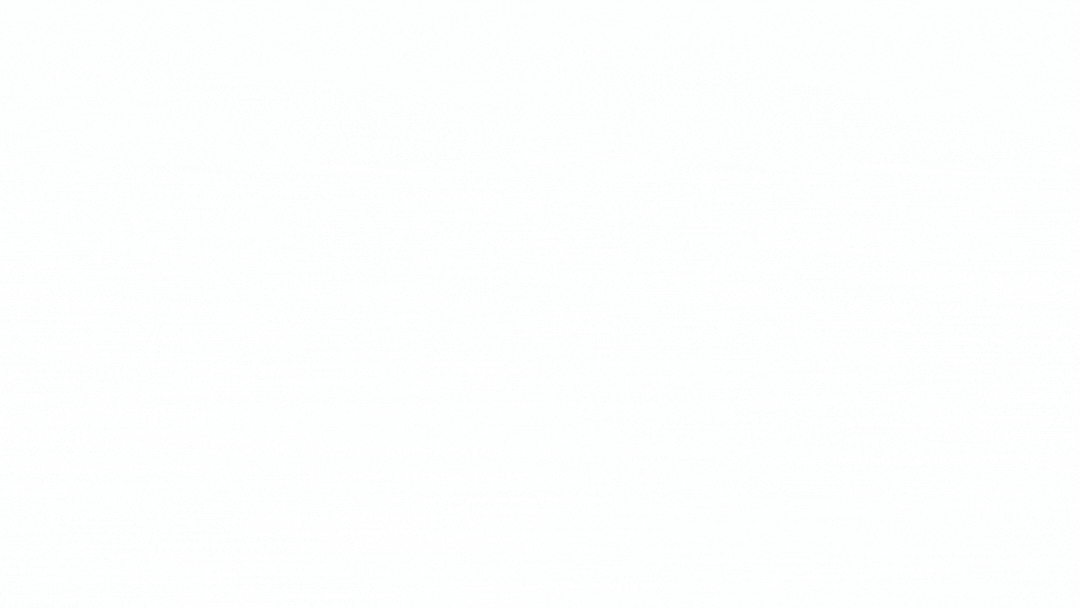 Google is expected to provide more insight into the changes made to the general look and function of Android, including the new notifications and quick settings panel, the vertical volume slider, and the new clock placement at the top left corner.
Talking about internal changes, Google is expected to provide more details about the company's vision for the way people get around on Android phones, including a new set of gesture-based navigations which Google seems to have borrowed from iOS on the iPhone X.
Google is also expected to debut the new Slices API which, according to developers, will be a new type of user-interface feature that will allow developers to easily display snippets of one app within an entirely different app or process. It's speculated that the feature will give Android even better multi-tasking capabilities in the future.
It's worth noting that Google hasn't officially revealed much about its Android plans at least as far as the keynote is concerned. Of course a bunch of Google's Android apps will also be updated and we could see new apps being launched as well. There are murmurs of wider RCS support for Android phones, which if true, would indeed take up a large portion of the Android-centric announcements.
For the full low-down on everything new in Android P and other Google announcements, tune in to our extensive coverage of Google I/O 2018 next week.
---