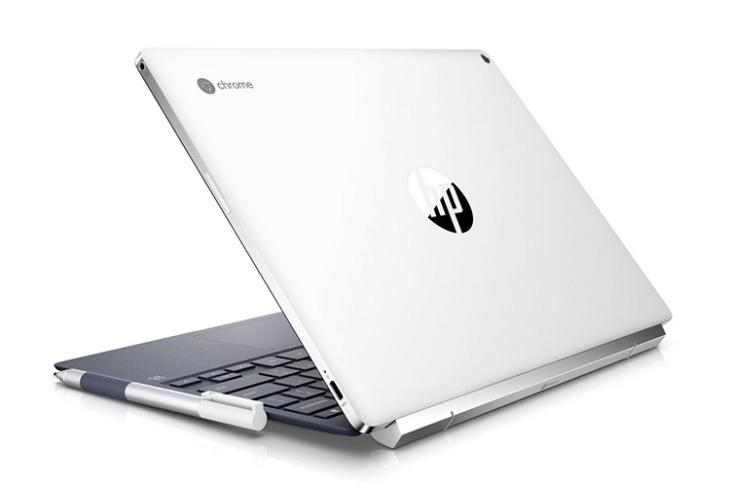 Apple's iPad Pro has long been touted as the tablet of choice for pro users who want to make the most out of their device. After all, it comes with some powerful hardware including Apple's A10X Fusion chip, and a display with a 120Hz refresh rate for super smooth animations and tracking. However, it looks like HP is now aiming for the iPad Pro's crown with its Chromebook x2.
The recently launched Chromebook x2 is basically an iPad Pro that's running Chrome OS, has a 12.3-inch display, and supports stylus input while being able to dock with a keyboard — basically an iPad Pro.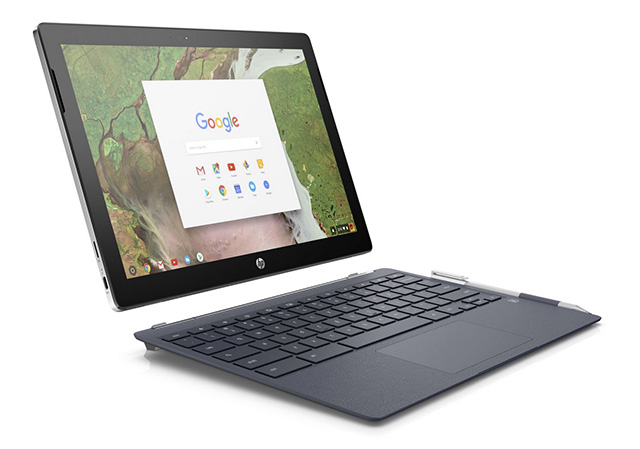 With its new Chromebook x2, I can see HP taking a huge bite out of the iPad Pro's target audience; after all, the Chromebook x2 starts at $599 and comes with the keyboard and stylus bundled with the package. In contrast, the base iPad Pro (the 10-inch variant) has a starting price of $649, and doesn't include the keyboard or the Apple Pencil. The larger, 12.9-inch iPad Pro along with the Smart Keyboard and the Apple Pencil will run you upwards of $1000.
However, while there are cost advantages, there are some cost-cutting measures as well. HP is using Intel's Kaby Lake Core m3 processors in its Chromebook which are definitely underpowered as compared to Apple's awesome A10X processor. In terms of raw numbers, the A10X comes with 3 cores and 6 threads with a clock frequency of 2.3GHz. The 7th-generation Core m3 on the other hand comes with 2 cores and 4 threads, with a base clock frequency of 1.0GHz, with turbo boost upto 2.6GHz… and guess what, core and thread count matters in a lot of "pro" workflows.
Obviously, your choice will depend on the kind of work you're intending to do on your iPad Pro or Chromebook x2, but as far as I can tell, HP's Chromebook x2 falls squarely in the description of "you get what you pay for."