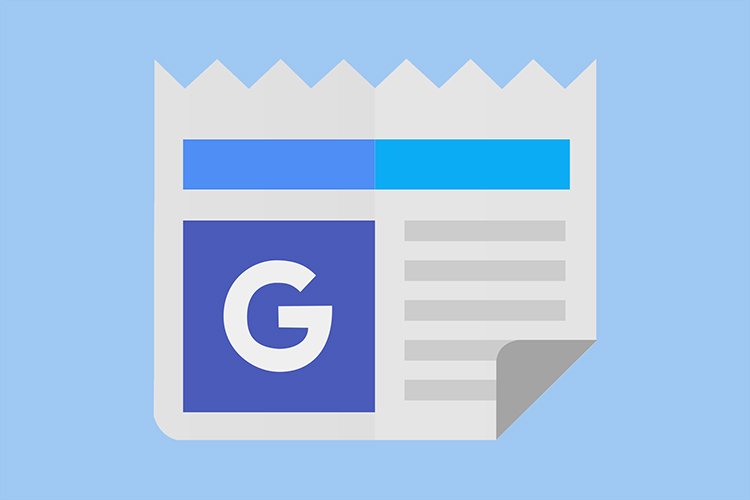 Google News is one of the biggest traffic sources for publications, and is a great way to get information about the top stories of the day, with the full range of coverage. The company is now reportedly working on a visual overhaul for the news platform. The updated version of Google News will be better organized, have videos integration and the new design is expected to arrive during the Google I/O 2018 conference next week.
Google will integrate elements from other services including its Newsstand app as well as the news section on YouTube to news discovery more resourceful. At the same time, Google News platform will be backed by Accelerated Mobile Pages (AMP) for faster loading of article previews.
With this overhaul, Google will bring together "all the ways you can interact with news", an executive familiar with this development told AdAge. All of the channels where Google helps you find news are likely to be streamlined under a single brand name which we'll find out next week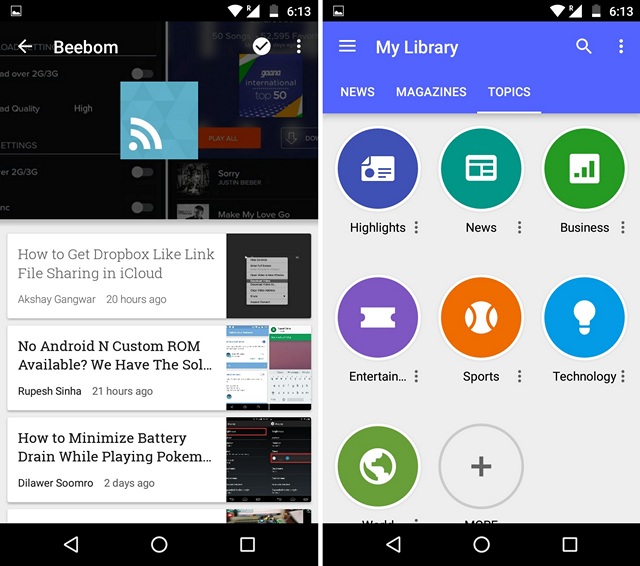 With this, Google is also likely to shut the Newsstand platform which is a discovery platform for the latest news as well as magazines. Along with the changes on the desktop website, Google News is also likely to get updated apps on both Android and iOS.
For publishers, getting seen via Google News is critical for their reputation. But there's also a concern that platforms such as Google News often give away too much information without requiring users to land on the websites, leading to lower traffic and ad revenue for publishers.
While there is no confirmation yet, Google might also incentivize publishers financially in exchange for chopping down the number of visitors to their websites.
---