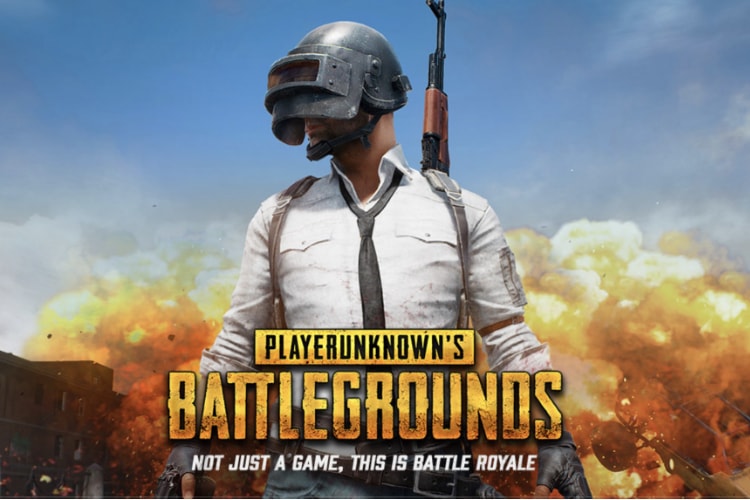 Update: Added Dell's response in the bottom.
PlayerUnknown's Battlegrounds (PUBG) has a rampant problem that nearly every gamer who plays it on the PC knows. That is of cheating and the epicenter of this activity is China. As per a February report, 99% of the cheaters removed by BattleEye, PUBG's anti-cheating tech provider belonged to China.
But even cheating, bad as it may be, can become acceptable once it reaches a certain threshold and that's evident from what Dell, one of the world's biggest PC companies, has to say on the issue, especially in light of its new gaming PCs.
PCPowerPlay reports that at the launch of its latest gaming laptops powered by Intel 8th Generation processors, Dell's spokesperson Sally Zhang advised attendees to upgrade their laptops to run more "plug-ins" at the same time. Plug-ins are illegal mods used by PUBG players to gain abilities and unfair advantage during the game.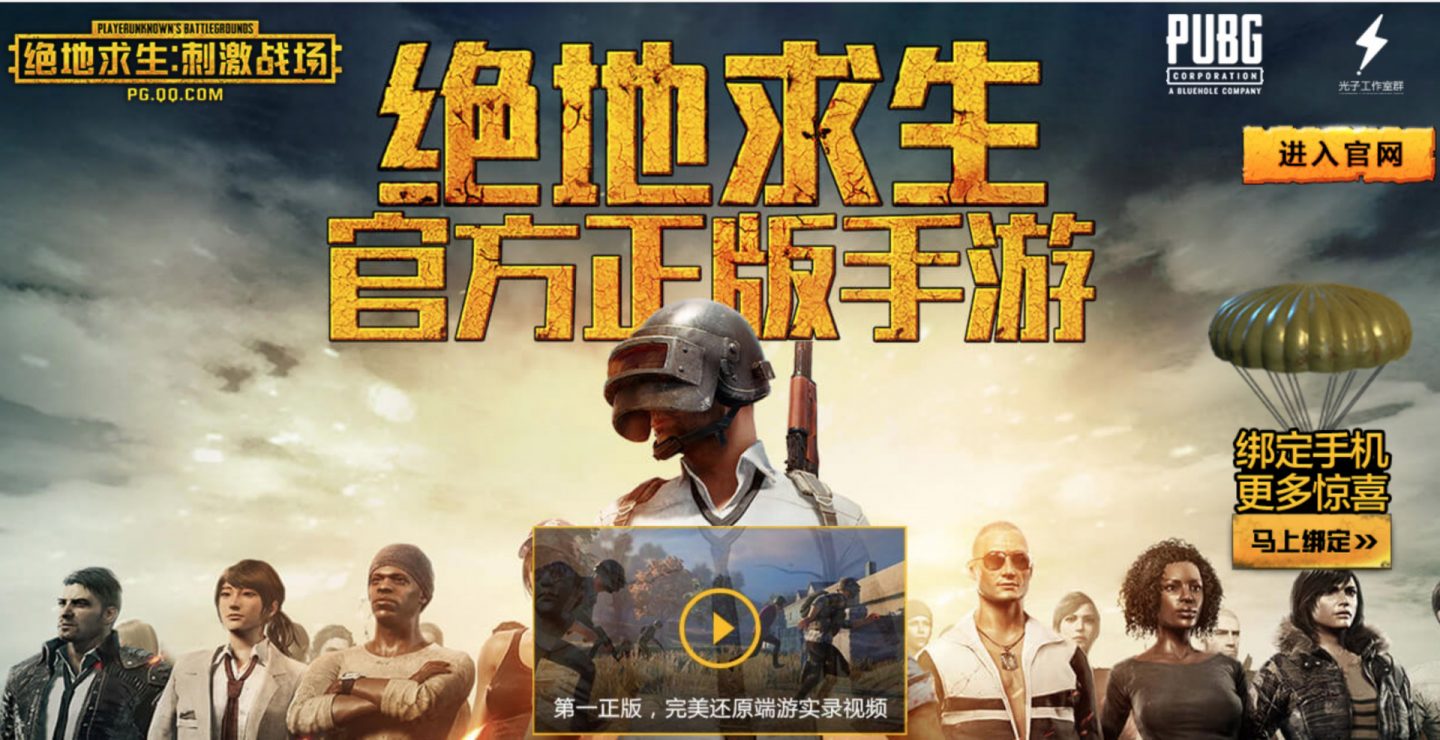 Zhang, PCPowerPlay notes, praised the Chinese players for being the most innovative in using plug-ins and encouraged these top gamers to use the power of 8th-Gen Intel processors to "run more plugins to win more at Chicken Dinner" and have an edge over other gamers.
It also cites that at the official launch a PUBG gameplay video behind the stage showed some of these plug-ins in action, while the executive insisted that the new laptops with the powerful Intel chips would be capable of running more plugins at the same time.
Ethics aside, Dell's instructions promote behavior that actually ruins gameplay experience for many gamers who do not use cheats such as this. It also forces the company to focus its efforts on tackling this issue, rather than adding new elements or features.
PUBG's China publisher, Tencent, has made it a point to crack down on the gray market of developers and distributors who create and sell the plug-ins. At the same time, PUBG Corporation is also taking extra steps to prevent the use of all third-party mods, while Tencent is also mulling China-specific servers so that any cheaters do not obstruct games played everywhere else.
Update (April 11, 2018):
Dell Australia has responded to the allegations, condemning the use of cheats in its promotions. The company sent the following statement to PCPowerPlay:
Dell is fully committed to supporting fair play in online gaming. We do not encourage nor endorse any behavior that undermines fair gaming practices. Dell has a strong track record in partnering with gaming teams, aiming at providing world-class gamers with the ultimate experience. In an attempt to communicate the power of the new Dell G Series, inappropriate modification examples were used in Dell's product launch event in China last week. This does not reflect our global gaming culture or strategy. We condemn any modifications misused in gaming.
---