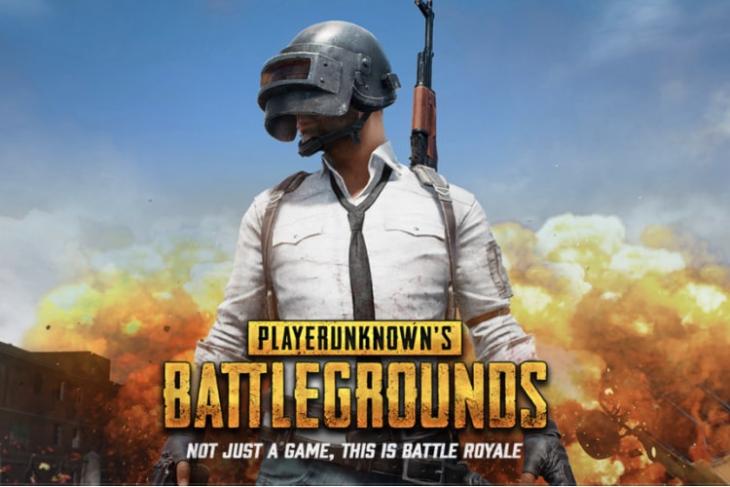 At the Game Developers Conference 2018, a new PUBG map has been announced which is four times smaller than the existing maps available in the hit battle royale game. The new PUBG tropical map follows the 4×4 scheme and covers an area of just 16 square kilometers, compared to the traditional 8×8 maps which span 64 square kilometers.
PUBG's creative director Brendan Greene gave a sneak peek of the new map at the event and revealed that testing of the smaller 4×4 map will begin in April. "The first step in that is getting the 4-by-4 map in your hands much earlier, so we can get your feedback and really improve the map early in development, so when we finally release it it's the best it can be", Greene was quoted as saying by Polygon.
https://twitter.com/PLAYERUNKNOWN/status/977262763528527872
Greene revealed that the new map has the geography of an island with a distinct 'southeast Asian feel' to it. The new map will provide a more intense action as players will be limited to a smaller area, so the frequency of encountering enemies goes up. The new map will arrive for test server players in the upcoming weeks, however, details about its wider availability have not been revealed.
Greene also teased the launch of a new 8×8 map later this year and said "One of Korean artists just loves terrain and he loves really trying to make our terrains more and more realistic. With our new 8×8 map, coming out later this year, he spent a long time working on it and it really shows."
He also mentioned that PUBG will get more real world effects with future updates, however, full game modding is still out of the team's plans due to security issues and the intensifying competition from rivals such as Fortnite on PC as well as mobile platform.