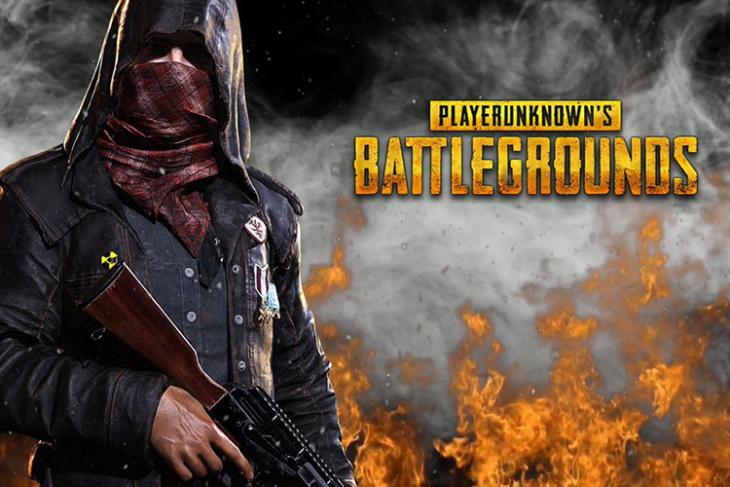 China's Tencent, which recently announced the development of a mobile version of massively popular multiplayer shooting title PlayerUnknown's Battlegrounds, is helping the game developers evict hackers and rogue players from PUBG. The world's biggest gaming company is also helping local authorities including the Chinese Police in the process of uprooting criminal rackets that pirate and sell counterfeit versions of the game.
Tencent has helped the police identify at least 30 such rackets, leading to the arrest of as many as 120 felons who designed modified versions of PUBG that grants special powers to players including an X-Ray vision for seeing through buildings and auto-targeting, allowing highly accurate sniper shots, as reported by Bloomberg.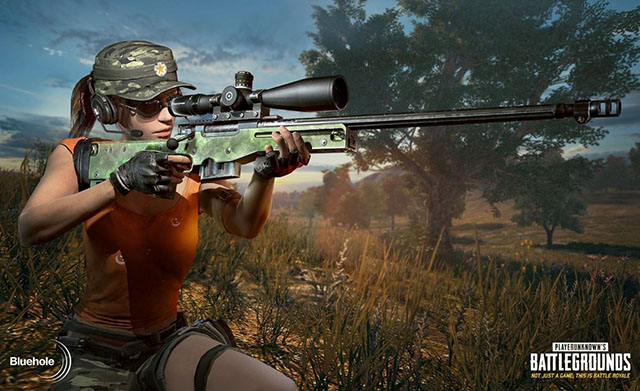 China is the biggest market for PUBG with more than half of the game's players and also the biggest market in terms of counterfeit and modified software and games. The existence of "shenanigans" is a potential threat to the game being liked by first-time players who have to compete against unfair players. This is what has driven both Tencent and PUBG developer Bluehole Inc. towards cleansing of the Chinese gaming realm.
Tencent and Bluehole get their cues from the game's message boards which are populated with the complaints against "mysteriously indestructible opponents". Bloomberg notes that add-on programs are available for as less as $15 that can be used with multiple users, although the developers advise a low-key footprint to avoid being caught. PUBG is now under the threat of being abandoned by legit players who are being driven away from the game due to cheaters, and market analysts predict this will prevent the multiplayer shooter from becoming "a long-lasting hit". Kim Hak-joon, South Korean gaming stocks analyst says,
PUBG is going through a puberty of sorts and cheaters threaten to stunt its growth.
Obviously, the PUBG's credibility will significantly affect the stocks of Tencent which is why the company is taking steps towards weeding out cheaters from the game. In line with this, more than 1.5 million accounts (6 percent of the community) have already been banned from the game.