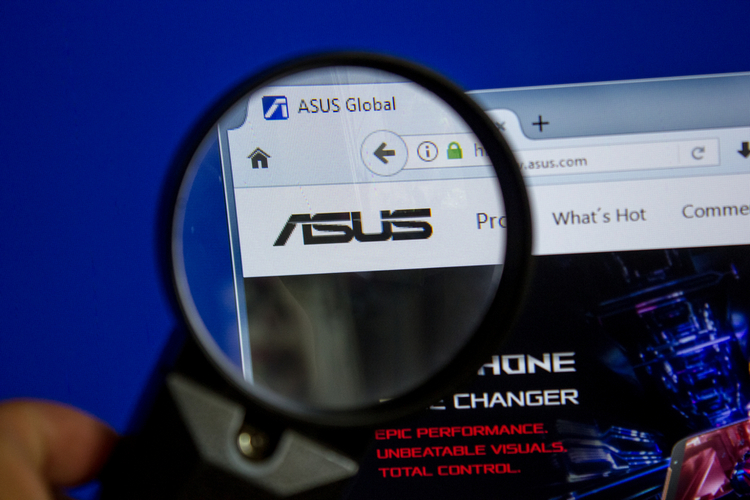 Following the devastating floods in Kerala, Taiwanese tech giant, Asus, has announced that it will offer free service camps in the state for 10 days starting August 30. The offer is available at all the listed service centers in Kerala, and will end on September 10.
As part of the deal, the company says it will forgo all service charges during the offer period, and will also provide a 50 percent discount on the replacement parts for all products damaged by water. The devices, however, should still be within the warranty period to be eligible for the benefit.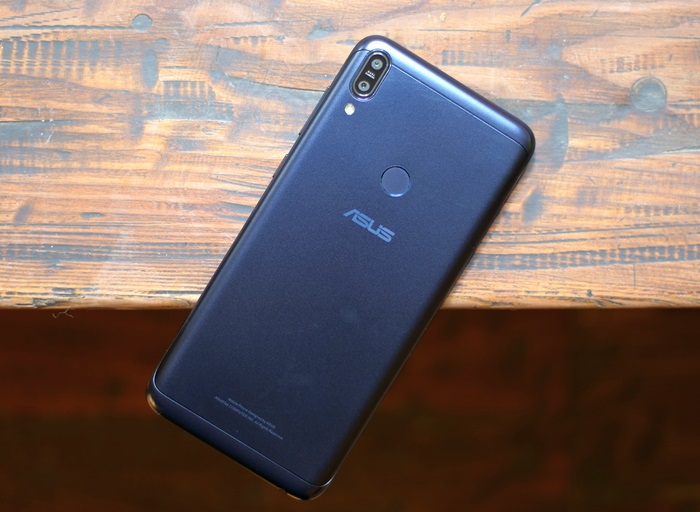 In a press statement, Leon Yu, Asus' Regional Head for India and South Asia, said that the company stands by the people of Kerala in these difficult times. "We understand that such calamities are an Act of God and we stand by the people of Kerala in these times. Kindly accept our empathy and support in the form of a SERVICE CAMP for all the ASUS consumers", said he.
Asus is the latest in a long line of tech companies that have been doing their bit to help the people of Kerala in the aftermath of the massive floods that is believed to have claimed close to 500 lives in the state since the start of this monsoon season.
While Apple and Google have each announced donations of Rs. 7 crores ($1 million) for flood relief, Reliance Foundation contributed a massive Rs. 21 crores for the purpose. Huawei and Xiaomi have also showed their support by offering to repair all water-damaged phones in the state for free. At the height of the disaster earlier this month, Airtel, Jio, Vodafone and Idea also tried to help out consumers in the state by offering free voice calls and data for a few days to help flood victims stay in touch with their loved ones.
---