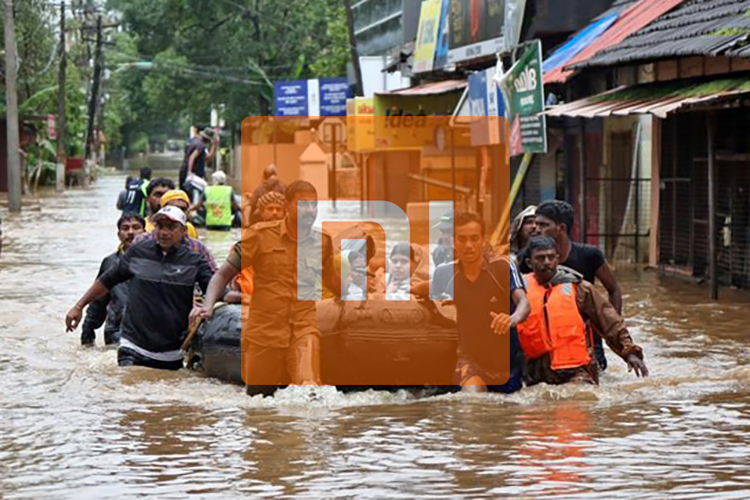 As a relief measure for the flood-devastated state of Kerala, Xiaomi has announced a programme for aid and slashed the price of repair by more than half. This is to ensure that the uninvited and unforeseen cost of repairing a smartphone damaged due to the floods does not besour fans of the company in Kerala.
As per a tweet by MD Manu Kumar Jain, all of the 27 Xiaomi service centers in the state will remain open for owners of Xiaomi devices. Xioami will also be reducing the price of replacement parts by up to 50 percent. Additionally, the company will also be lifting any service or labor charge which users otherwise have to pay for the repair besides the cost of the spare part.
However, there is one catch and that is that the program is only valid till August 31. This means that if you want to avail the benefits of this offer, you only have a week's time.
#Kerala: we are supporting all #Xiaomi mobile users:

* Waiving off all labour charges for repairs, specially water damaged devices.
* Heavy discounts (upto 50%) on spare-parts.
* All 27 service centers are operational.

Valid till 31st August.#KeralaFloods #XiaomiWithKerala pic.twitter.com/nQyOTSMzaF

— Manu Kumar Jain (@manukumarjain) August 23, 2018
This means that the effective benefit extended to the customer can be more than 50 percent, depending on the discount on the spares. While other tech companies are doing their bit in helping the people of Kerala recover from this catastrophe – such as collecting donations, accumulating relief funds, offering free pickup and drop of resources and to people etc. – Xiaomi's endeavor is the first of its kind in the smartphone industry.
The gesture, not only shows Xiaomi's empathy for the flood victims but is also exemplary of its pro-consumer stance.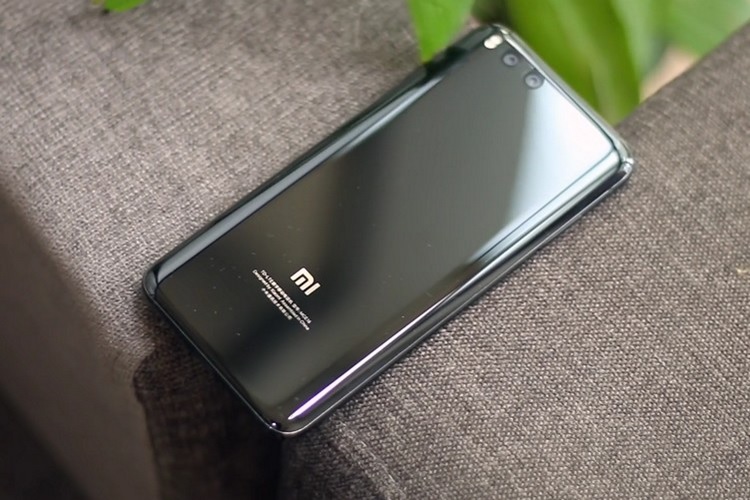 While we support Xiaomi's decision, we hope the company extends its date and other companies launch similar programs to help those who want to get back to their daily lives after the floods.
---