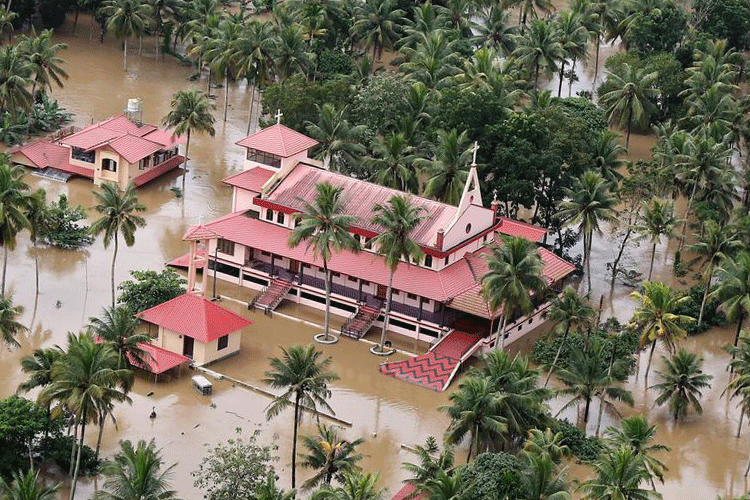 As the catastrophic floods in Kerala worsen, thousands of people are facing acute shortage of food and at risk of diseases. We have already seen MNCs and organisations come forward to help in every way they can.
Facebook, Google and Paytm have already pledged help to the victims. Reliance Foundation has now extended a helping hand to the Kerala flood relief effort by donating a sum of Rs. 21 crore to the Kerala Chief Minister's Relief Fund.
Reliance Foundation, alongside Reliance Industries and its group of companies, is currently assessing the conditions in Kerala and doing its best to help those stranded in the affected regions by launching rescue operations and supplying essentials such as food and medicines.
"In this time of acute distress faced by our brothers and sisters in Kerala, we feel duty-bound as fellow citizens and as a responsible corporate foundation to fully support the rescue, relief and long-term rehabilitation efforts in the State", Reliance Foundation's Chairperson, Nita Ambani said in a press statement.
Reliance Foundation is also donating supplies worth approximately Rs. 50 crore from the Reliance Retail subsidiary, which include items such as ready-to-eat food, glucose and sanitary napkins. These supplies have already reached government-run relief camps in the affected regions, alongside shelter camps for 50,000 people.
Moreover, 7.5 lakh units of clothes, 1.5 lakh pairs of footwear and dry grocery are also being sent to help the affected folks. Another batch of relief supplies weighing about 2.6 metric tonnes has already been provided to the Maharashtra government and it will soon reach Kerala to contribute in the relief efforts.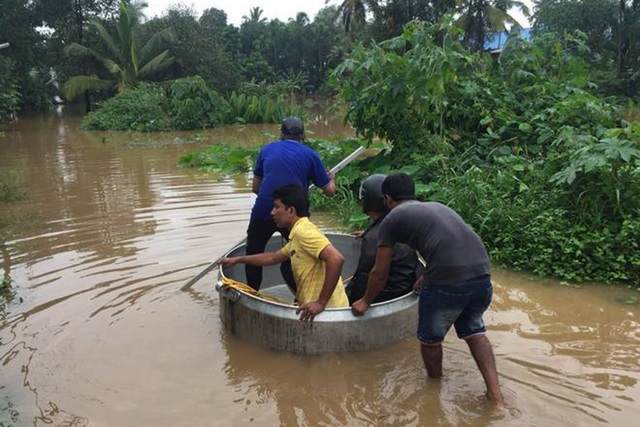 Reliance's telecom unit, Jio, is also doing its fair share of work to assist in the relief efforts by helping people stay connected, thanks to a complimentary 7-day unlimited voice and data pack for its customers. Moreover, Jio has extended the 100Mbps bandwidth between Idukki and Ernakulam to restore BSNL's services which have been disturbed due to multiple landslides.
Jio has also launched a toll-free number (1800-893-9999) to help locate people who went missing during the floods. Calling the toll-free number will help Jio's team pinpoint the last known location of the missing person and the same will be shared via an SMS. Reliance's efforts are commendable and we dearly hope that their efforts, alongside all other parties engaged in the relief operations, prove fruitful and assist the flood victims.
Featured image courtesy Sivaram V | Reuters
---