Apple is about to unveil the 2018 lineup of iPhones to the world on September 12 at the Steve Jobs Theater in Apple Park. The new iPhones have not been as extensively leaked as last year's iPhone X (the Pixel 3 has been the unfortunate smartphone leading in that regard… seriously), but there have been enough leaks and rumors about the phone that we have a pretty good idea of what Apple is planning with the new line up. Here's what we're expecting from the new 2018 iPhones:
Three Variants
Apple is expected to completely embrace the iPhone X design, giving us three iPhones with a notch and no bezels anywhere in sight. According to multiple reports, the Cupertino giant will be launching three new iPhone variants this year:
1. iPhone XS
The first of the three is expected to be an upgrade over last year's iPhone X, and will most likely be called iPhone XS. The phone is expected to come with a 5.8-inch OLED display, a glass sandwich design like the current iPhone X, and a stainless steel frame (same as the current iPhone X).
2. iPhone XS Max
The second new iPhone is also expected to stick with the iPhone X like design, and come with an enormous 6.5-inch OLED display. This rather huge iPhone is tipped to be named iPhone XS Max. The phone is also expected to feature a glass sandwich design along with a stainless steel frame and is expected to be the high-end iPhone this year.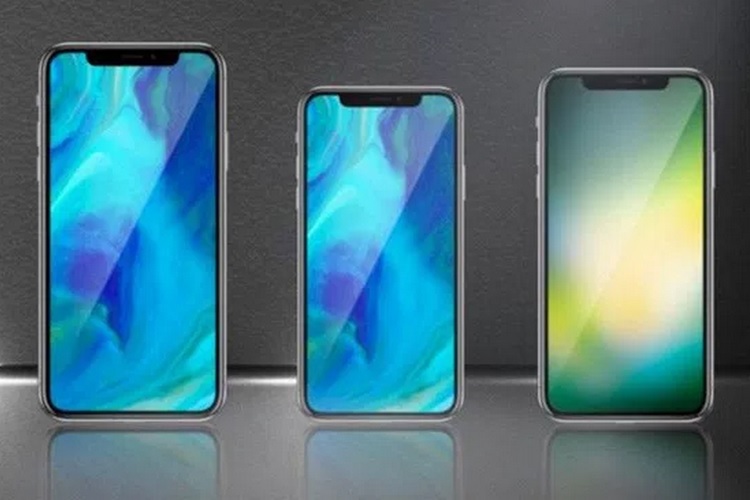 3. iPhone XC
The third iPhone has been tipped to be called iPhone 9 and even iPhone 11, but we think the final name will be iPhone XC, which has been rumored for the past couple of days.  It is expected to come with a 6.1-inch LCD display, a glass sandwich design along with an aluminium frame instead of stainless steel — all to cut down on production costs. This one is expected to come in multiple colors as well.
Obviously, the new iPhones are going to come with hardware improvements, camera improvements, and hopefully no less ports.
More Colors?
Other than the iPhone 5C, Apple has never had extra colors for any of its iPhones. However, reports are pouring in from everywhere suggesting that this year, Apple might be launching additional colors of the more affordable 2018 iPhone variant — the one with a 6.1-inch LCD display.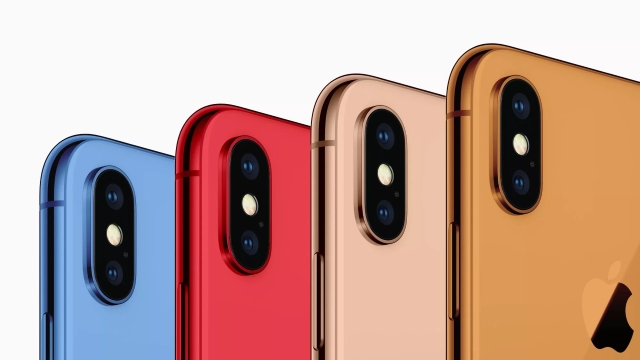 We're expecting both the OLED iPhones to come in the same three colors — Space Gray, White, and Rose Gold. However, the third, 6.1-inch LCD iPhone is expected to be offered in multiple colors to appeal to a wider audience perhaps. If that's the case, we'd love it to be offered in colors similar to the palette followed by Apple with the iPhone 5C.
Pricing
The iPhone X from last year was priced at $999 and while most people expected sales to take a hit (and they did), Apple still did pretty well with its most expensive iPhone launch. This year however, the Cupertino giant is rumored to be going with a more aggressive pricing. As per reports, the three iPhones are expected to start at the following prices:
6.5-inch OLED model — $999
5.8-inch OLED model — $899
6.1-inch LCD model — $699
The most expensive iPhone is still priced the same as last year's iPhone X, but it looks like Apple is hoping for the $699 iPhone to appeal to a much wider user base than what iPhones usually appeal to.
Face ID 2.0
We're also expecting Apple to launch the new iPhones with an improved version of Face ID. In its current state, Face ID is by far the most secure facial recognition on any smartphone to it. However, it does have its limitations. Firstly, it takes awfully long to unlock and that quickly gets annoying. Plus, Face ID doesn't work in landscape mode right now.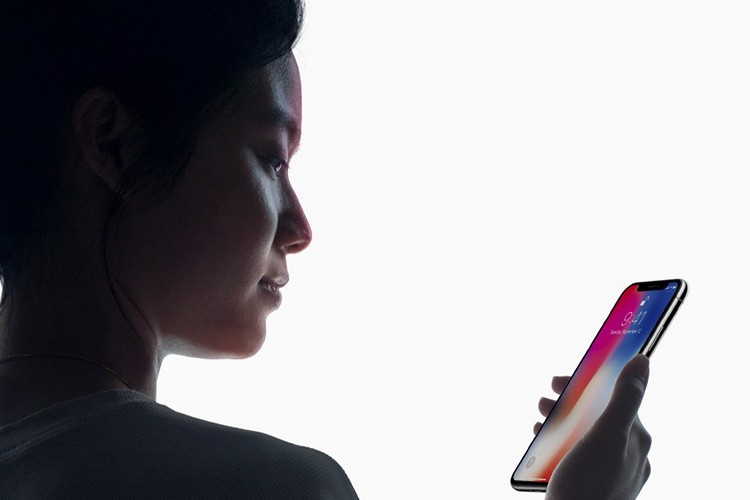 We're expecting Apple to fix these issues with Face ID 2.0, which means the new iPhones could have a biometric authentication mechanism that's every bit as secure as Face ID, and hopefully pretty fast too.
Touch ID Isn't Making a Comeback
While there have been rumors about Apple working on an under-screen fingerprint scanner (and the company might well be), these iPhones are not expected to come with any such technology. Apple will most definitely stick with just Face ID on the new iPhones, as has been suggested by reports.
iOS 12
This one isn't so much as what we're expecting as it is what we definitely know about the new iPhones. They'll obviously come with the latest iteration of Apple's mobile operating system which brings along a bunch of cool new features and performance improvement.
iPhone 2018: Exciting or Boring?
That's pretty much what we expect from the 2018 iPhone lineup that Apple is gearing up to launch this Wednesday.  Given that iPhone leaks have become more and more accurate with every passing year, we're expecting this year to be no different as far as the details about the new iPhones are concerned. Apple is also expected to launch a bunch of other stuff by the way, and you can watch it all live. Of course, you will get the updates by the minute on Beebom – we'll be burning the midnight oil to bring you the latest from the massive Apple event.
---
Load More