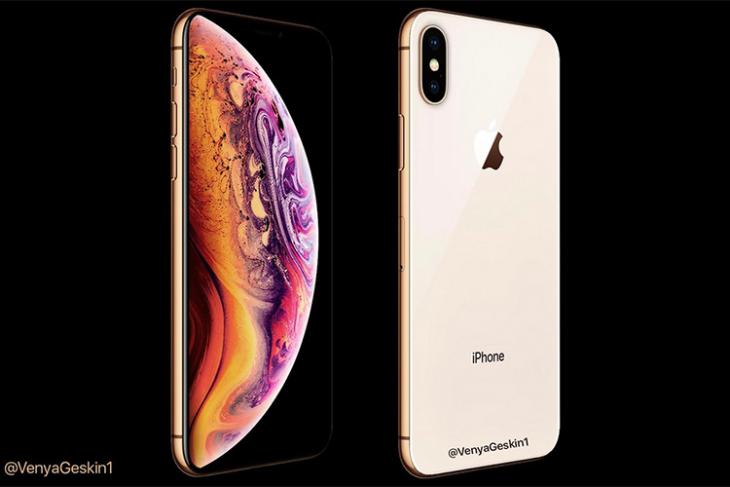 Since before the iPhone X was launched, when the notch was nothing more than a rumor, there have been whispers of Apple working on under display fingerprint scanners. There were rumors that the technology will appear on the iPhone X, and it did not, and so the rumors have carried forward to this year's iPhone lineup as well, which Apple is going to unveil next week at its event.
However, famed analyst Ming Chi Kuo has now said in an investor note that the new iPhones will not come with under display fingerprint scanners after all, with Face ID being the only biometric authentication option on the new phones.
He also mentioned that Android manufacturers, on the other hand, will most likely carry forward the trend of under display fingerprint scanners as a way to differentiate themselves from the iPhone.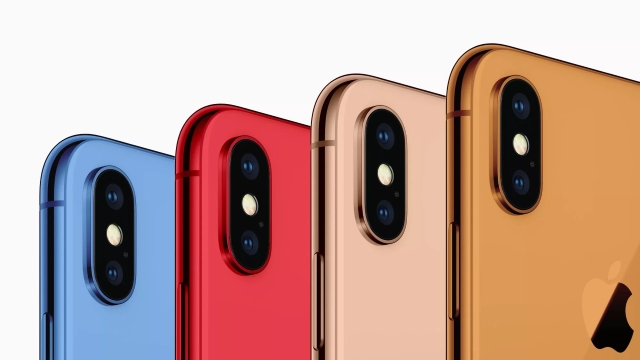 "All main Android brands currently treat FOD as the important function to differentiate themselves from iPhone (we expect 2H19 iPhone models will not support FOD). The reasons are as follows: (1) The user feedback on the iPhone is lower than expected. (2) The user feedback on the first FOD smartphone, Vivo's X21 FOD version, is higher than expected, and (3) FOD is the best fingerprint recognition solution for the full-screen design which is necessary for a high-end smartphone," said Kuo.