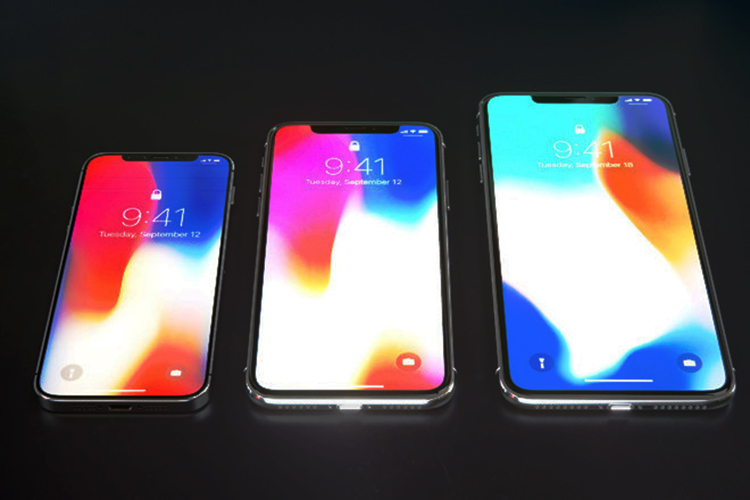 Apple is reportedly planning to launch three new smartphones — iPhone 9, iPhone 11 and iPhone 11 Plus — on September 12.
"If the rumours are legit, the iPhone 9 will be Apple's 'entry-level' offering and will pack an iPhone X like 6.1-inch LCD screen with room up top for Face ID," the Inquirer reported on Tuesday.
"The iPhone 11 and 11 Plus — also referred to as the iPhone X2 and iPhone X Plus — will sport 5.8-inch and 6.5-inch OLED displays, respectively, with rumours also pointing to souped-up camera setups, an upgraded 7nm A11 CPU, and a brand new USB-C charger, the report added.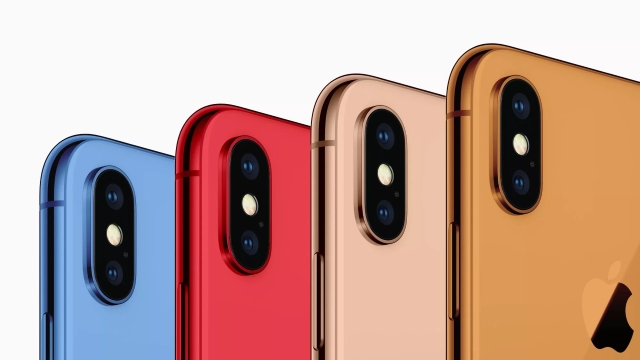 The report also said that iPhone 9 will be the most-affordable smartphone by Apple in 2018. According to market research firm TrendForce, Apple's 2018 iPhones will offer Apple Pencil support and up to 512GB built-in storage, the report said.
It's unclear whether these features, similar to those found on Samsung's newly-launched Galaxy Note 9, will be available on all three incoming iPhones or reserved for Apple's higher-end OLED models.
These OLED models will be more expensive than the "budget" 6.1-inch LCD iPhone 9, which Trendforce expects to have a starting price of around $699 to $749.
The iPhone X (2018) and iPhone X Plus will have starting prices of $899 to $949 and $999, respectively, according to the research firm.
The report confirms that the two OLED models are already assembled, while assembly of the budget LCD model will begin in mid-September, in line with the smartphones' rumoured September and October release dates, respectively.
Last year's iPhones were unveiled on September 15 and went on sale in the following week on September 22.
---