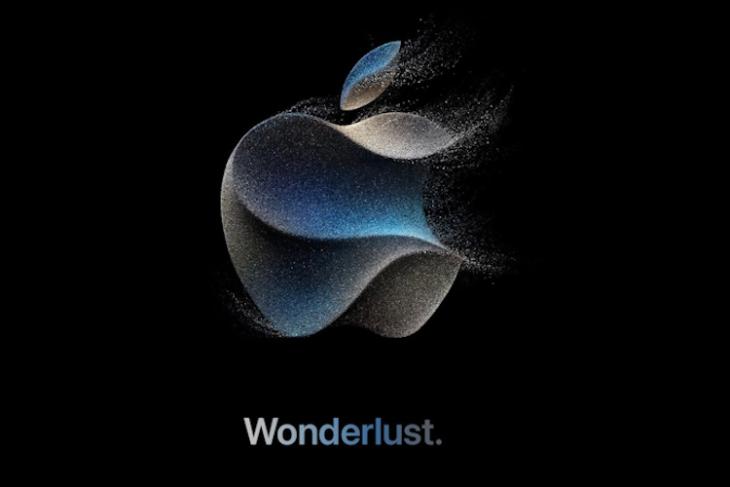 We had been patiently waiting for Apple to announce the iPhone 15 launch date. And now, only two weeks before the event, Apple has sent out invites for its 'Wonderlust' launch event, which is scheduled for September 12, 2023, at 10:00 AM PT (or 10:30 PM IST). The company will announce its new iPhone 15 lineup, along with other hardware products, at its event. Let's check out all the details below.
Apple iPhone 15 Launch Date Announced
Much like last year, the event will be organized at the Steve Jobs Theater on the Apple Park campus. The company has invited the media to the event, but it will likely not be a live presentation. Apple will likely stream a pre-recorded event presentation to both in-person and online attendees. That aside, what should you expect from the launch event on September 12?
As already mentioned in the headline, the highlight of the event (like every September Apple event) will be the latest iPhone lineup, i.e. the iPhone 15 series this time around. We will again get four variants this year, with all models expected to include a dynamic island and a USB Type-C charging port. Yeah, Apple is finally embracing the USB-C port, thanks to pressure from the EU, on its iPhone lineup as well.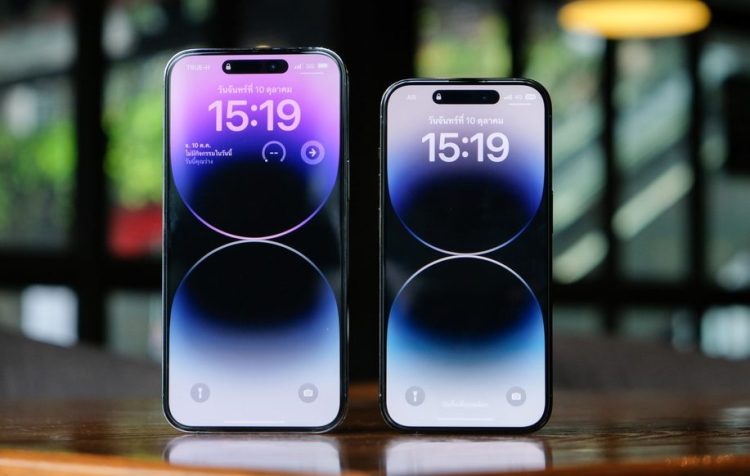 Another massive change afoot with the upcoming iPhone 15 lineup is the removal of the mute switch. As per rumors, Apple is planning to include an action button, akin to the Apple Watch Ultra, on its new iPhones. It will be reprogrammable and more useful than just a mute switch. Also, expect a minor redesign, a titanium frame on the Pro models, a new A17 Bionic chip on the Pro models, and much more.
In addition to the iPhone 15 lineup, we also expect the Apple Watch 9 and a second-gen Apple Watch Ultra to be launched at the September 12 event. This event will also likely mark the stable release of the iOS 17 update, which brings cool features like Namedrop, Contact Posters, and more.
Stay tuned for real-time event coverage from Beebom on iPhone launch day. We will bring you detailed guides on the latest and greatest in iOS 17 as well as the new iPhone 15 lineup.