With the much-awaited Apple launch event expected soon, it looks like the flurry of leaks and rumors will not stop anytime soon. This time around, we have some details regarding the upcoming Apple Watch Series 9 models that you might be interested to know. So, continue reading to know more.
Apple Watch Series 9 Leaked
In his latest PowerOn Newsletter, Mark Gurman has revealed that Apple is looking to launch in total three Series 9 wearables. This will include a 41-millimeter and a 45-millimeter variant as well as the next iteration of the Apple Watch Ultra.
However, it looks like the Cupertino tech giant is not interested in an Apple Watch SE 3 this year. If you can recall, the first Apple Watch SE launched in 2020, and the next in 2022. So, the third variant of the SE Series will most likely be launched in 2024, keeping the two-year launch cycle intact.
With that being said, the three upcoming Apple Watch models that are more than likely to arrive will employ the new S9 chipset to deliver a significant jump in performance than Series 8. Additionally, the Series 9 can also see a dark titanium color option.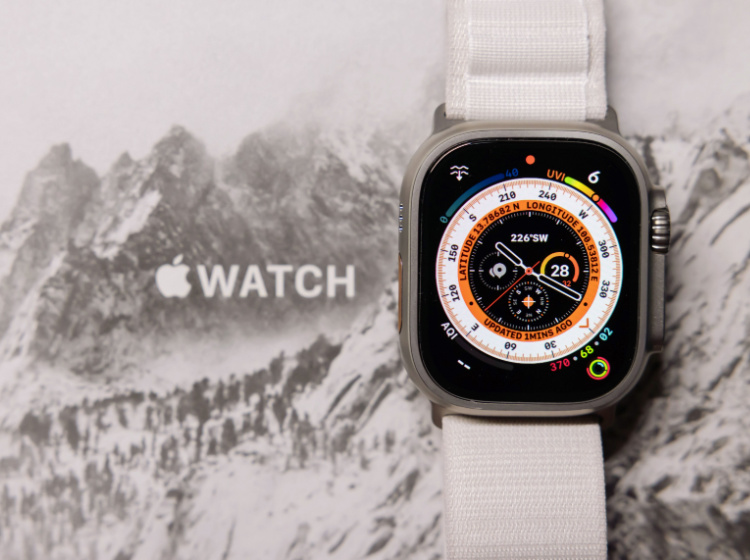 Apart from this, Gurman has also revealed that the upcoming iPhone 15 Pro and the Pro Max variant will imbibe a new technology named LIPO (low-injection pressure over-molding) to achieve an almost bezel-less viewing experience with the bezels going down to 1.5-millimeters from 2.2-millimeters on the iPhone 14 Pro and Pro Max. This same experience is set to hit the iPads in 2024. However, not much detail is available about the iPads as of now.
We will keep you posted as more details emerge. Meanwhile, what are your thoughts on the upcoming Apple Watch Series 9? Are you excited about them? Are you looking forward to the next Apple Watch Ultra? Do let us know your thoughts in the comment section below.
Featured Image: Apple Watch Series 8