US President Donald Trump's proposed $200 billion tariffs on China-make products will make Apple Watch, AirPods headphones, HomePod smart speaker, Macs and key computer parts more expensive, the company has said.
In a letter written to the US Trade Representative on Friday, Apple some of its popular products will get hit by the 25 per cent increase in import tax.
Other products are Magic Mouse, Magic Trackpad, Apple Pencil, Apple adapters, chargers, cables and cords, Apple main logic boards with microprocessing units, memory modules, video graphic/audio cards and PCBAs, Apple computer parts (e.g., housings and internal components) and printed circuit boards, among others.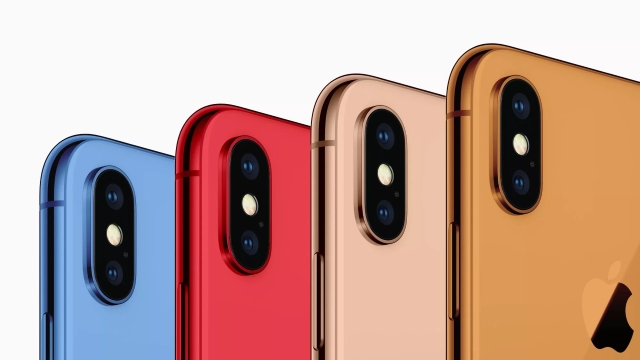 "Because all tariffs ultimately show up as a tax on US consumers, they will increase the cost of Apple products that our customers have come to rely on in their daily lives," Apple wrote in the letter to Trump administration.
According to a report in The Verge, Apple asked that the US revise its proposal and decline to place tariffs on the product categories that cover these devices.
"It is difficult to see how tariffs that hurt US companies and US consumers will advance the government's objectives with respect to China's technology policies," Apple said.
The company's US-made hardware products have taken it to become a $1 trillion company but those products are built in China which, in turn, creates thousands of jobs.
Apple, which is set to unveil new iPhones and other products on September 12, said this would put it at a disadvantage relative to foreign competitors, and that the US would be hit the hardest by taxing these categories.
---