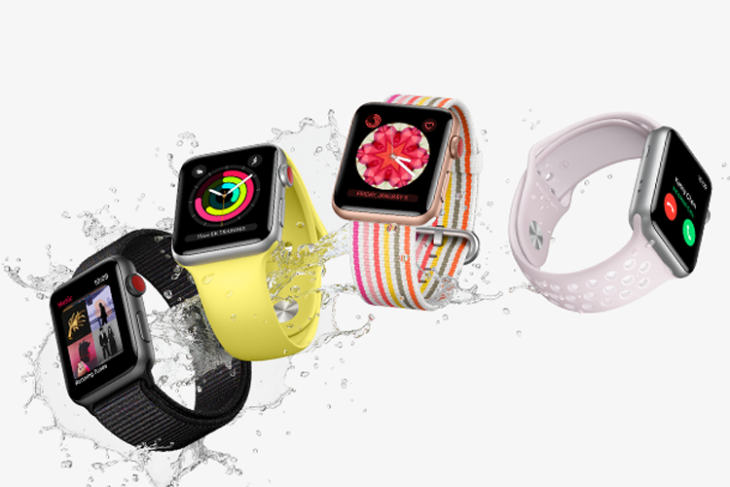 The always-on display mode is a neat addition which saves you the trouble of turning on the screen all the time for basic info such as time or pending notifications.
With more and more phones going for an OLED screens, always-on displays have become standard, but surprisingly, Apple is yet to bring the feature to the Apple Watch which also has an OLED panel. That is about to change, as the upcoming Apple Watch Series 4 units might ship with an always-on display mode if Apple's latest patent is anything to go by.
Published on August 30, the patent suggests that the company is working on a technique to bring always-on mode to the upcoming Apple Watch. The technique will also overcome a major disadvantage associated with its implementation on OLED devices i.e. pixel burn-in.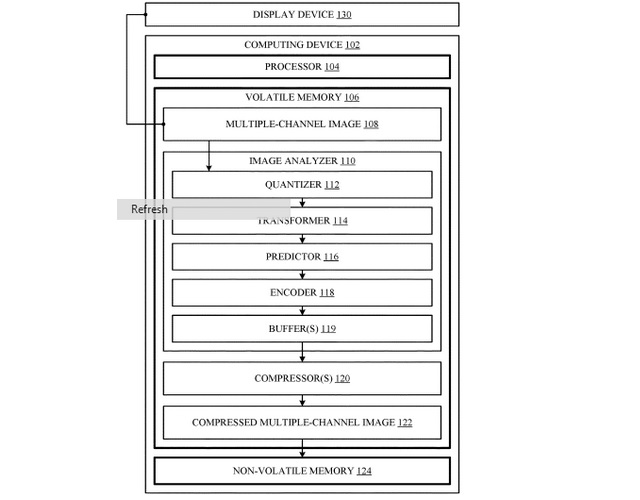 Titled 'Compression Techniques For Burn-in Statistics Of Organic Light Emitting Diode (OLED) Display', the patent says Apple would use sub-pixel level compression to minimize burn-in. Apple is hoping to mask the effect of burn-in on the OLED panel.
As per the patent application, the color reproduction would be adjusted based on pixel usage in the new OLED panel to create a uniform output. This method sounds promising though it remains to be seen whether it will indeed be as uniform or whether the display might get a blotchy look after prolonged usage.
We'll know more about the new watch at the upcoming event on September 12, when the company is expected to unveil the Apple Watch Series 4 alongside the next generation of iPhones.