Texting friends on WhatsApp, clicking selfies with the camera, jotting down notes or preparing for a board presentation. We do so much with our Android smartphones and thus, it's important to keep track of things you might be doing wrong on your device. These days, everyone tends to give out tips to increase your Android device's performance, battery etc. but chances are, those tips are doing more wrong than right.
Well, we are here to let you know about the 5 things you might be doing wrong unintentionally on your Android smartphone:
1. Killing Apps Manually or Using Task Killers
Using 3rd party task killer apps and killing apps through the recent apps button is something most of us do or have done in the past, without realizing that it might be worsening your Android device's performance. Actually, these apps were necessary in the Android versions of the past like Froyo or Éclair. However, Android has evolved a lot and it's now much more efficient when it comes to handling tasks running in the background.
It's important to note that RAM sitting idle is just wasting your resources. For instance, if your device has 700 MB of free RAM with no background apps, it is actually worse than 200 MB of free RAM with useful apps running in the background. One thing that you need to understand (in Android) is that the RAM management is different when compared to Windows. While Windows needs you to close a program to release it from the memory, Android automatically feeds RAM by killing less priority background apps, when required.
So, the bottom line is to only kill apps when they are misbehaving or draining too much battery and also, stop using the various task killer apps on the Play Store. This should make sure that your Android device performs much better.
2. Installing More Than One Security (Antivirus App)
If you ask me honestly, I feel Android antivirus apps are not a necessity. These apps take a lot of resources on the phone and as they work in the background all the time, they drain considerable battery juice as well. The fact is, if you are installing apps from Play Store and no third party apps are side-loaded on your device, Google has you covered against any malware or viruses. However, if you feel you are at risk, you should only use one antivirus app instead of using multiple apps because one antivirus app thinks of another as a potential threat because of how they behave.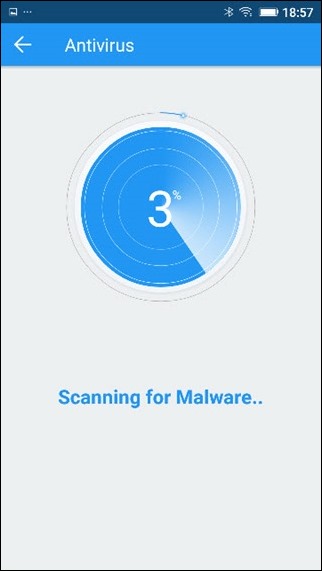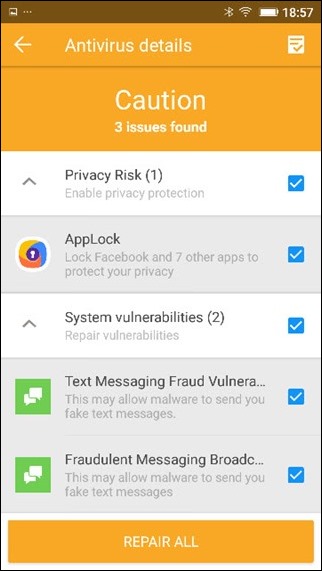 Also, if you aren't using an antivirus app, you should definitely use a security app on your Android device. Security apps on Android bring features like anti-theft, VPN, app permission manager, etc.
3. Sideloading Apps from Unknown or Untrustworthy Sources
In the previous point, I mentioned that you don't need an antivirus program as long as you don't side-load apps. That's because Android APK files can be easily tampered to inject malicious codes which in-turn can easily invade your privacy. We are talking about identity theft, key logging and much more, if the app in question is a tampered one.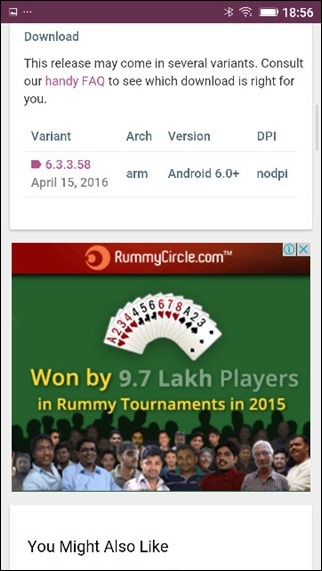 So, make sure you only install apps from trusted sources (Like the Play Store) and don't run towards apps that guarantee you unlimited lives or money in a game, as it is understood that these apps are the ones that carry malicious code.
4. Not Rebooting Your Device
There's still a lot of speculation behind this, but if you ask me, I think it's a good idea to reboot your phone once in a while. Samsung has already introduced this as a new feature in the Galaxy S7, wherein you can schedule your phone to reboot automatically, once every week while you are asleep.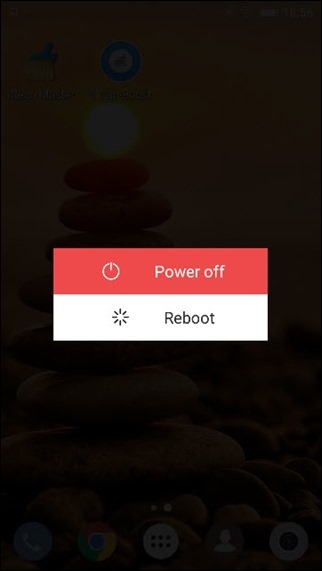 This will clear up unnecessary stuff holding on to your memory and will give your device a fresh start. It is recommended that a reboot should be done once every week or once in a fortnight.
5. Using App Cleaners to Clear Cache
Using app cleaners once in a while is a good practice, but only if you limit the usage to delete leftover cached data from uninstalled apps or deleting unnecessary photos and videos from the gallery. We surely do not recommended you to use these apps to clean app cache in order to free up just a few extra MBs of data because the cache data is very important for an app to function.
The apps keep a local copy of frequently used data for snappier performance. For instance, WhatsApp caches data like the profile picture of contacts and the media shared to make sure you don't have to load it up every time you open the app. Therefore, to keep the apps on your smartphone snappy, stop deleting cache data. Also, the apps start rebuilding cache again after you delete it, so you will be back to square one.
Let's Keep Them Coming
If you think that we might have missed out on anything, please let us know in the comments section below and help us perfect the list of things we are doing wrong on Android.