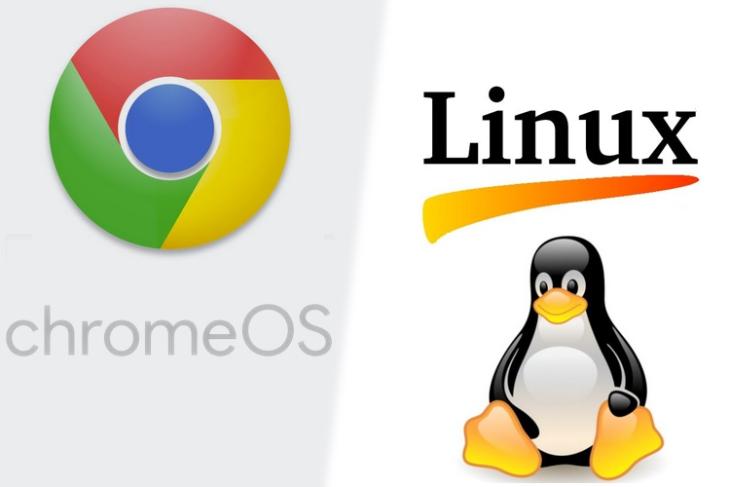 After months of speculations, Google may be finally getting ready to add support for Linux programs to run on its Chrome operating system. This was revealed recently when the latest release to the Chrome OS Dev channel added a new 'Terminal' app that, according to multiple Redditors, opens a pop-up prompt that says users will be able to use their "favorite native apps and command line tools seamlessly and securely" on installing the software on their Chromebook
In case you own a Chromebook and can't wait to try the new feature on your device, hold you horses, because, the feature may not have gone live just yet. According to the same post, trying to install Terminal is bringing up an error, so we might have to wait a bit longer to see exactly how the feature works.
The feature was first discovered back in February, when developers found several commits to the Chromium Gerrit as part of Project Crostini that promises to bring the Linux terminal to Chrome OS natively. While Chrome OS is based on the Linux kernel (Gentoo Linux, to be precise), support for Linux programs and command-line applications have been missing from Google's desktop operating system thus far.
It is worth noting, however that even now, Linux applications can be run on Chrome OS by using 'Crouton', or the Chrome OS Universal Chroot Environment. However, native support for command-line tools is expected to make the whole process seamless for developers and power-users alike.