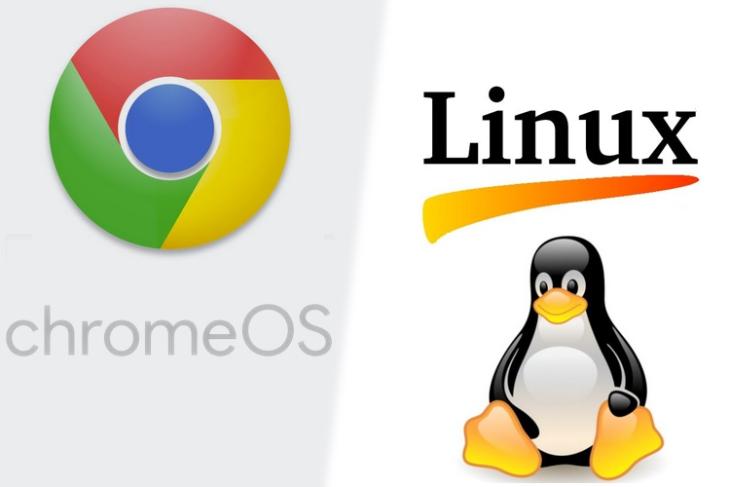 Google is trying hard to market Chromebooks as efficient productivity machines, but the severely limited software environment of Chrome OS prevents them from being the first choice for developers and power users.
Commits spotted in Chromium Gerrit though suggest that could change soon. Chrome OS might soon bring support for running Linux applications via a container tool, without asking users to tinker with developer settings or employ hacking tools.
The commit on Chromium Gerrit states that "New device policy to allow Linux VMs on Chrome OS. If the policy is unset or set to true, running Linux VMs on Chrome OS is allowed. The unset is allowed means non-managed devices are allowed. At this time, in order for Linux VMs to run, the Finch experiment also needs to be enabled. After this feature is fully launched, the Finch control logic will be removed."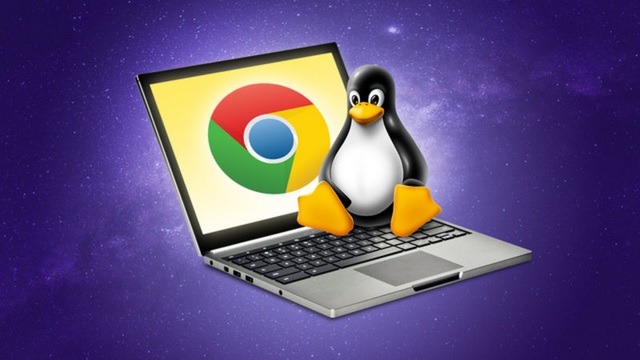 The ability to run Linux apps (via Linux Virtual Machines and Linux as a guest operating system) on Chrome OS will allow users to run a wide array of popular software like GIMP, Libre Office, etc on a Chromebook. The new functionality will be realized by Project Crostini, a tweaked version of the Crouton tool which allows users to run Linux distros on Chrome OS. Project Crostini's function is made clear by another line in the commit which reads,"Add Crostini experiment to fieldtrial testing.This enables project Crostini, running Linux VM on Chrome OS, for Chromium developer builds."
Furthermore, code inside the commit's policy template file suggests that Project Crostini will debut with Chrome OS 66. As per the Chromium Development Calendar listed on a Chromium.org page, the stable build of Chrome OS 66 is expected to be released in April. Additional details about Project Crostini might be revealed at the Google I/O event which is slated for May this year.