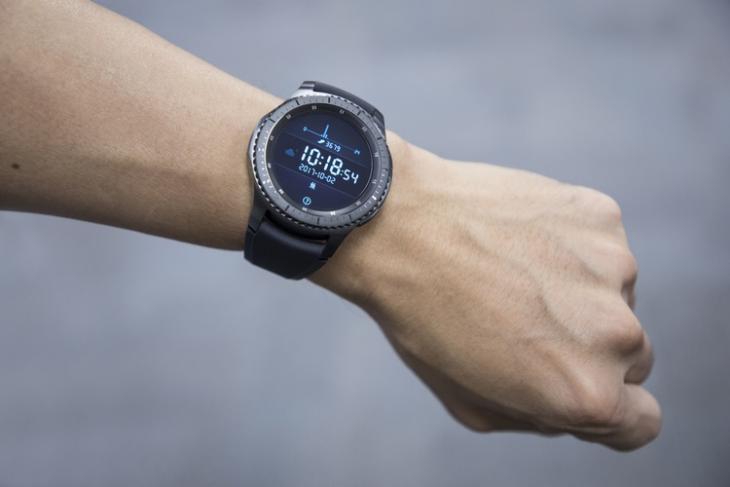 Samsung is expected to unveil the next generation of the Gear S series of smartwatches, dubbed the Gear S4, on August 9 alongside the Galaxy Note 9. But according to new information from noted Samsung tipster, IceUniverse, Samsung's smartwatch line-up is set to receive a major overhaul, right from their name to the operating system and some hardware upgrades.
The tipster has revealed that the Gear S4 might well be christened the Galaxy Watch, which actually sounds much better and exudes a Samsung brand personality, much like the Apple Watch and Google's rumored Pixel Watch.
About Gear S4 (probably called Galaxy Watch) Based on Android Wear, 470mAh battery, PLP package, it is expected to have new UX interaction and blood pressure measurement.

— Ice universe (@UniverseIce) July 6, 2018
Aside from a new name, the upcoming smartwatch will reportedly run Wear OS, which was debunked earlier by Evan Blass. The previous generations of Samsung's smartwatches ran on the company's own Tizen OS, so the shift towards the adoption of Wear OS is a major change in the Korean giant's wearable strategy.
Besides the new OS, the watch might have sensors that can monitor blood pressure, much like the recently unveiled Lenovo Watch X and the Asus VivoWatch BP. The tipster's latest tweet also states that the upcoming smartwatch will feature a bigger 470 mAh battery, which also corroborates a previous report which claimed that the Galaxy Watch might feature a bigger battery than the 380 mAh unit inside its predecessor.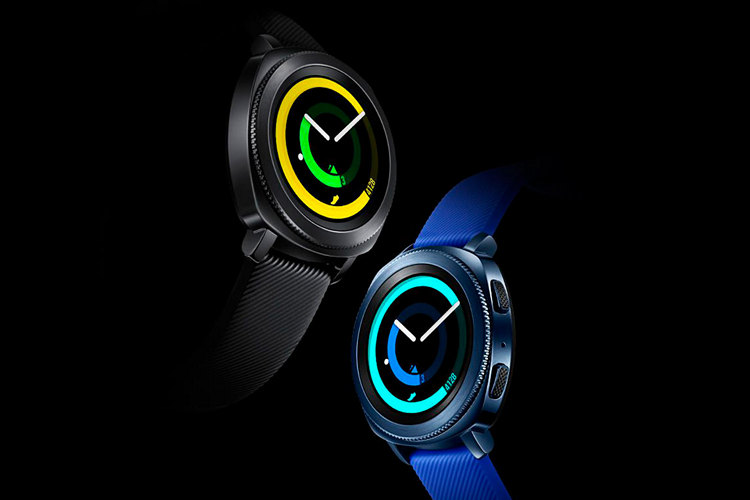 The tipster also claims that the upcoming Samsung smartwatch might employ a Panel Level Packaging (PLP) technology during the manufacturing process. This falls in line with a previous report which said that Samsung's upcoming smartwatch might have an application processor built using the PLP method to achieve an overall thinner profile than its predecessor.