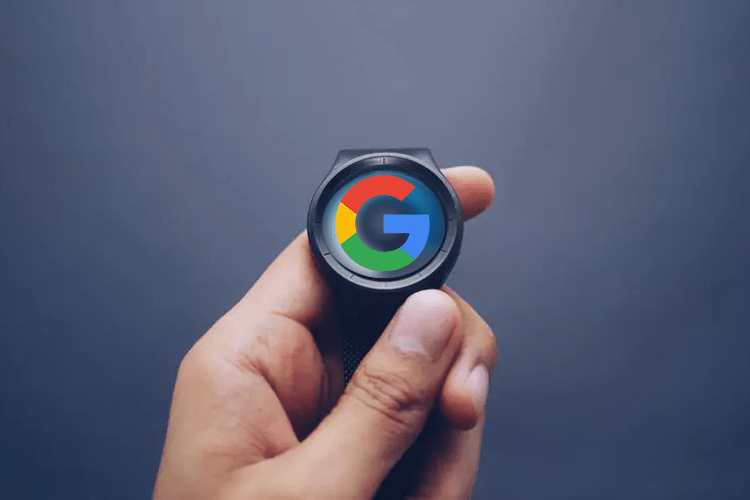 Everyone who has used the Google Pixel 2 phones can testify that Google had nailed the Android smartphone experience overall, and fans have been crying for the same treatment for Android smartwatches.
Our first hint that Google is seriously considering an overhaul came with the name change to Wear OS from Android Wear, and then Wear OS became so much more useful with the addition of new features in the Google Assistant.
Now would be the perfect time to bring a new smartwatch under the Pixel brand. Even Qualcomm is ready with new chips, which are said to be a massive improvement over the current crop. And right in line with this development is a new rumour about a Pixel watch.
Besides the Pixel 3, Pixel 3 XL, and second-gen Pixel Buds, a reliable source tells me — with high confidence — that Google's fall hardware event will also introduce a Pixel-branded watch. Have a great summer!

— Ev (@evleaks) May 10, 2018
It comes from tech journalist Evan Blass aka Evleaks and it mentions that a Pixel watch will be unveiled at Google's annual hardware event in Fall i.e around October this year.
Blass also name drops the Pixel Buds, which would supposedly see a successor this year, along with third-gen Pixel phones. There's no mention of the rumoured midrange Pixel, which is supposedly headed to India later this year. However, that's supposed to be out around August, which could be why Blass's tweet does not mention it.
A Pixel-branded watch would be worthy competition to the Apple Watch, which is ruling the smart wearable devices market in terms of smartwatches. Apple Watch is also likely to see changes in the near future. Next-gen Apple Watch models are likely to feature larger displays, with enhanced health monitoring and health sensors, as well as longer battery life. Qualcomm's new smartwatch platform, which the company spoke about recently also bills itself as being hugely power efficient, so this could be the key factor for a Pixel-branded watch.
---