Wear OS has got a significant software bump with the addition of Google Assistant, but Android smartwatches are stuck with dated hardware and old designs.
Qualcomm says that's about to change this year and has revealed plans for new low-powered chips for the Wear OS smartwatch platform.
Talking to Wareable , Qualcomm's senior director of wearables, Pankaj Kedia, revealed that the company is developing a new platform for wearables to be announced this fall, alongside a 'lead smartwatch'.
Kedia added that by December more partners will release Wear OS smartwatches featuring the new chipset, without revealing anything about the specs.
Dennis Troper, Wear OS director of product, has also confirmed the new platform and hinted that Qualcomm's third-generation platform would be significantly different from its first two offerings.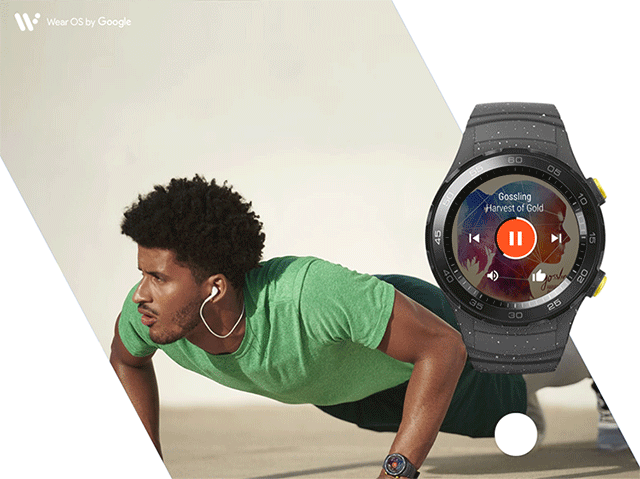 The upcoming platform is said to be the first "dedicated chips" for smartwatches that will have "no compromises". Qualcomm says the platform will be versatile enough for various use-cases. As an example, Wareable noted that fitness-geared devices will feature GPS built-in, while others will include LTE for on-the-go connectivity – this is similar to how Apple Watch works right now. However, all watches will have some basic connectivity such as Bluetooth and WiFi for pairing and other functions.
The upcoming chipsets will also feature a smaller process size, in comparison with the Snapdragon 2100's 28nm. Due to this, OEMs will be able to make even smaller devices, especially those designed for women. The new chipsets will also improve battery life significantly, both in use and when in standby, in comparison to the current crop.