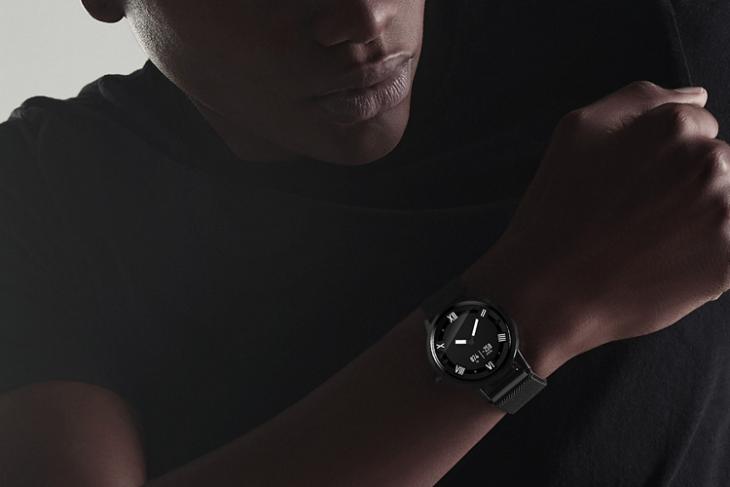 The Lenovo Z5 might have turned out to be a disappointment of gargantuan proportions, but the company also launched a few other devices alongside the underwhelming smartphone at its event in Beijing earlier today. That includes the mid-range K5 Note and the entry-level A5 smartphones, but the company also unveiled its 'Watch X' smartwatch with support for up to six sensors, an OLED display, and water resistance.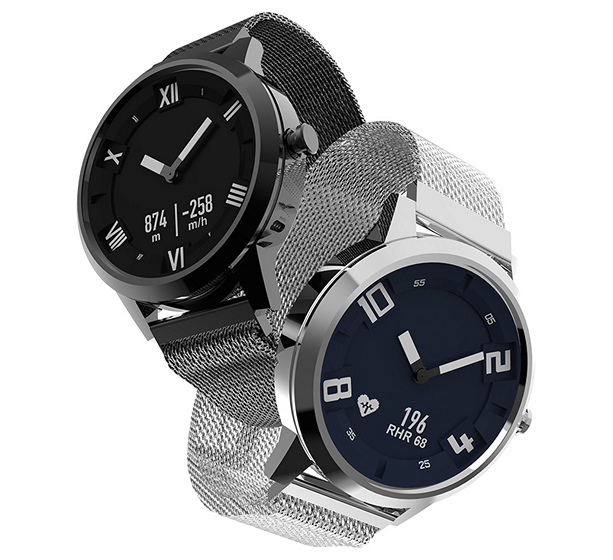 Lenovo Watch X
Smartwatch, however, may be a bit of a misnomer, given that the Watch X is a mechanical watch for the most part, with a few thoughtful smart features thrown in. It comes in two models, Watch X & Watch X Explorer Edition, both of which sport a metallic Milanese wristband with a mesh design. The devices will also apparently be offered with a leather band, but those models will cost a bit more.
There's not a lot of info on the Watch X hardware, but it is said to come with a 600mAh battery that Lenovo claims will last up to 45 days with basic usage. The device also carries six different sensors – a barometer, a blood pressure sensor, a heart rate sensor, a gyroscope, a gravity sensor, and a geomagnetic sensor.
The first two sensors (barometer and blood pressure sensors), however, will only reportedly be available on the more expensive variant, but apart from that, it isn't immediately clear what the other differences will be between the two models.
It is unclear whether any of the Watch X models will have Wi-Fi (or cellular) connectivity, but they will support Bluetooth 5.0 LE. The Watch X will also be water-resistant up to 80 meters.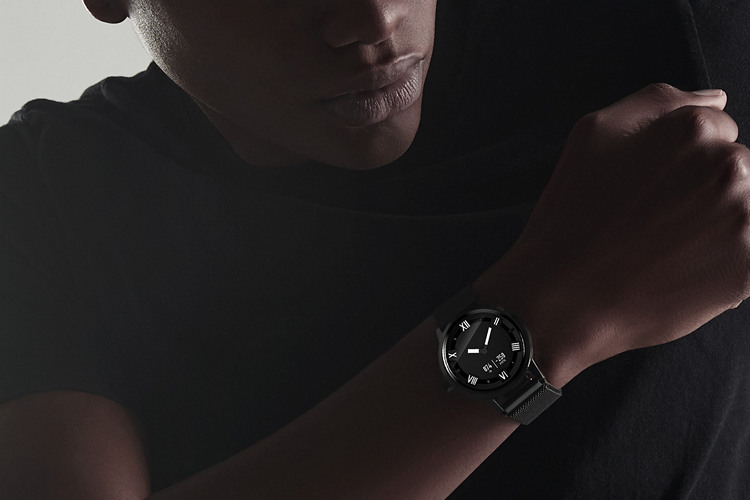 Pricing and Availability
The regular Watch X Milanese variant has been priced at 299 Yuan (around Rs. 3,100), while the leather-strap variant has been priced at 329 Yuan (around Rs. 3,400). The Watch X Explorer Edition Milanese variant has a price-tag of 399 Yuan (around Rs. 4,100), while the Explorer Edition with the leather strap will costs buyers 429 Yuan (roughly Rs. 4,500) a pop.
The devices are not yet available for purchase, but buyers in China – at least for now – can register their interest on Lenovo's official site by clicking here.