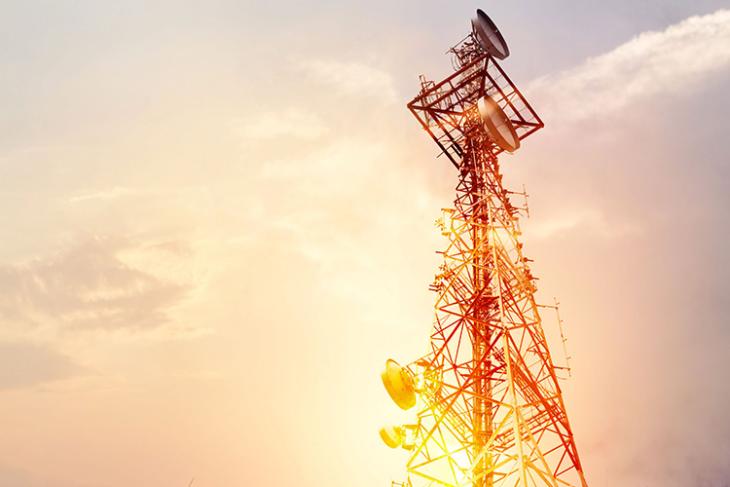 Reliance Jio's fast-paced growth has not just hurt the incumbent telecom operators' business but also forced them to resort to desperate measures like accusing the telecom regulator TRAI siding with the Mukesh Ambani's carrier.
Jio has often hit back, questioning other operators' competency and affinity for older technology. These differences are now taking another twist as Jio has attacked operators of relying on outdated business models and technology. Speaking at the ET Telecom India Mobile Conclave, Reliance Jio President Mathew Oommen accused incumbent operators of being clung to "antiquated technology and antiquated business models" which has resulted in "high inefficiencies" and consequently, unprofitable returns from the business.
Since the introduction of Jio, other operators have been crushed under the obligation of lowering their prices to match Jio's tariffs to avoid losing their users. As a matter of fact, incumbents haven't fared very well and even after 18 months since Jio's arrival have failed to match up to Jio.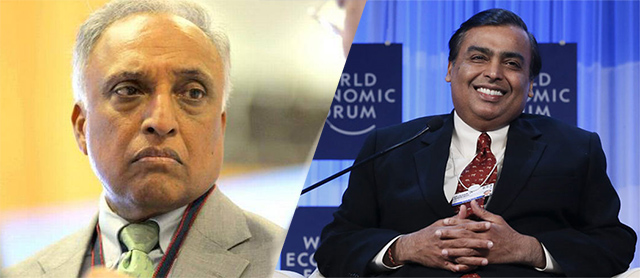 Oommen made these claims in response to COAI Director General Rajan Mathews remarks about the lack of regulatory intervention by TRAI. Pointing at the average revenue per user, he said the value in India is much lower than the global average. "Global average is $75 and we have $3", he added.
Countering these claims, TRAI Secretary S K Gupta said that regulator does not need to intervene in all pricing issues, instead only in case of the special ones hinting at the highly debated matter of "predatory pricing". Gupta iterated Oommen saying that the adoption of latest technologies will allow operators lower the prices of their services and that will benefit customers.
From what it seems, both Gupta and Oommen were addressing the upcoming challenge in form of roll out of 5G services in India. Airtel and Jio have claimed to be conducting trials in India while Idea is likely to benefit from its merger with Vodafone which has been a pioneer of 5G technology on a global level.
But one benefit that Jio enjoys over other operators is that it does not have to carry the baggage of outdated network protocols like 2G and 3G. Maintaining these services requires a lot of extra expenditure that Jio can easily evade because it operates on a 4G-only network. Moreover, compelling existing customers to migrate to 4G has been another challenge for the incumbents, and is one of the main causes for the industry's troubling debt.