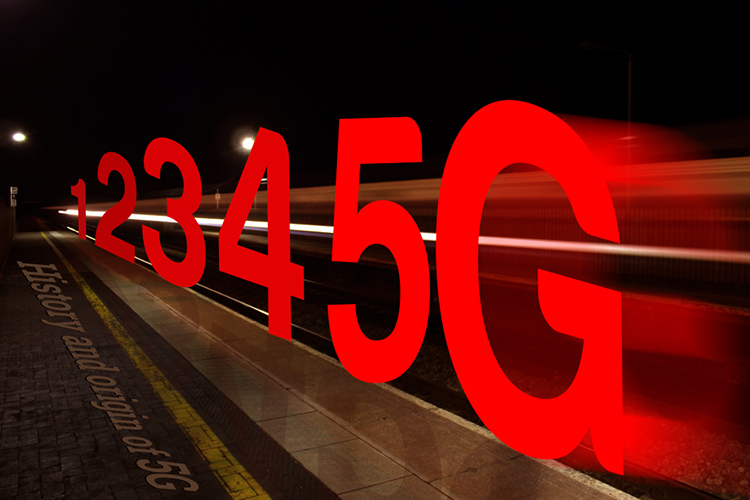 The waves of the next-gen cellular network service are already hitting the Indian shore as India's largest telecom operator Airtel and Chinese telecom equipment manufacturer Huawei reported that they have successfully completed the first 5G trial. These trials were conducted at the telco's testbed-cum-experience center in Manesar, Gurugram (NCR).
As per Airtel, the experimental leg was conducted on 3GPP's R15 standards for "interoperability and development testing" (IODT). R15 involves establishing the basic framework for services like virtual reality, ultra-HD video, and innovative applications including IoT.
Bharti Airtel's Director of Networks, Abhay Savargaonkar, said that the development of 5G will open up opportunities for AI, VR, and IoT. He shared with the Economic Times his optimism about Airtel being "well-positioned" to lead India's march towards a 5G-first ecosystem.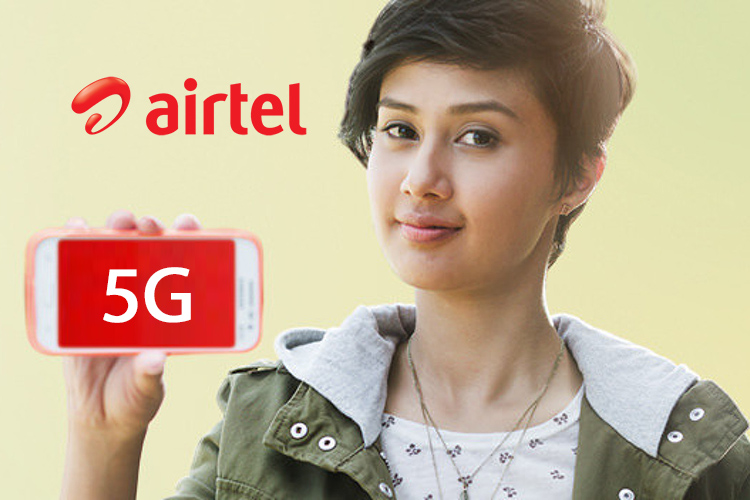 Huawei and Airtel were able to clock a maximum speed of 3Gbps during the trial using a network operating on the 3.5Ghz spectrum band. Huawei also said that it will work with other players in the industry too across other verticals to develop products for a variety of applications – not limited to only mobile internet.
The Indian government is positive about rolling 5G services to customers by 2020 and the Department of Telecom will roll out a roadmap in the coming weeks along with a proposal for the auction of 5G spectrum. The government has also planned to set up an R&D center at one of India's prime technology institutions – the IIT Madras.
Furthermore, Bharti Airtel has been pushing strongly on this front. It recently inked similar partnerships with equipment makers such as Nokia and Ericsson as well as the Korean carrier SK Telecom for strategic development of a blueprint which will help the Indian company roll out 5G services effectively.
Notably, Airtel was the also the first operator to launch 4G services in India and it will be interesting to see if the company is able to maintain its lead over others. Meanwhile, Vodafone recently claimed that it had made the world's first audio and video calls over 5G in partnership with Huawei and its Indian arm could give competition to Airtel in terms of the technology.
---