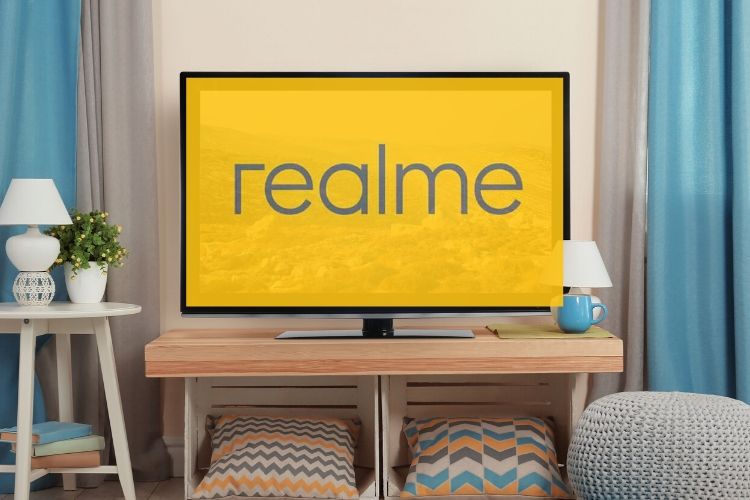 With Realme all set to foray into the smart TV segment with the launch of its first-gen Realme TV, at least one of the models in the upcoming lineup has now been certified by the Bureau of Indian Standards (BIS), hinting at its imminent launch. The model listed on the BIS website has a 43-inch screen, so it seems like Realme will likely start off with a mid-range offering before expanding into other segments.
Not much is known about the upcoming devices, but the listing on the BIS site suggests that the Realme TVs, or at least the 43-inch model, might be a rebranded Sansui TV, possibly, with modified software. As can be seen in the screenshot of the official BIS site, both the model number and the official manufacturing address of the Realme TV is identical to that of a Sansui TV model certified last year. It will be interesting to see, though, if it will be a rebranded Sansui TV or if they're both using the exact same TVs sold as a white box item by Chinese OEM, Guangdong Changhong Electronics.
While rumors about the so-called Realme TV have been doing the rounds for quite some time, the company only spoke about it for the first time on the sidelines of the Realme X50 launch event in January, when Realme's Chief Marketing Officer, Xu Qi Chase, hinted that the first Realme-branded smart TVs might be released sometime this year. The plans were confirmed by Madhav Sheth in February, when he announced that India will be the first market globally to get the Realme TVs in Q2 2020.
Realme is already giving Xiaomi stiff competition in the smartphone market in India and has just launched its first fitness band to compete with the Mi Band series, so it will be interesting to see if it will also become a significant player in India's smart TV market that is now dominated by Xiaomi's attractively-priced Mi TV devices.
---