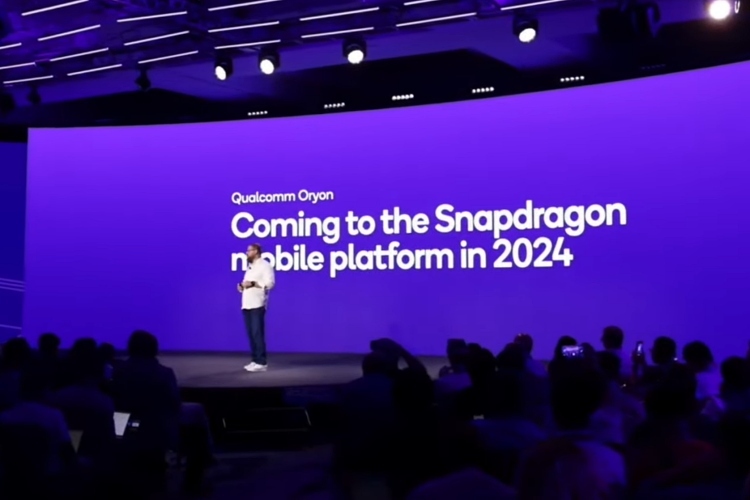 Even though the Snapdragon 8 Gen 3 processor has just been released, we are already hearing chatter about its next-gen Snapdragon 8 Gen 4 processor successor, which is expected to come out in many phones in 2024. And while there aren't a lot of details out just yet, we might have a hint on its pricing courtesy of Qualcomm. Let's discuss what the Qualcomm team said about the Snapdragon 8 Gen 4 concerning the expected price for 8 Gen 4 and what this means for upcoming smartphones in 2024.
Snapdragon 8 Gen 4 Expected To Be More Expensive; Qualcomm VP Hints
In a question-and-answer session held for various media fraternities with Qualcomm, the company discussed its goals for the next-generation Snapdragon 8 Gen 4 processor. Responding to a question asked by Android Authority, Qualcomm Senior VP Chris Patrick confirmed that the next processor (8 Gen 4) for future phones is expected to achieve "astonishing levels of performance," and to achieve that, they do "expect the (Snapdragon 8) Gen 4 will have some cost increase".
"We do expect the (Snapdragon 8) Gen 4 will have some cost increase as we really pursue really astonishing levels of performance (sic)" Chris Patrick via Android Authority
What does this mean for future smartphones? Currently, one of the most expensive smartphones, the Samsung Galaxy S23 Ultra, costs $1199. Hopefully, the S24 Ultra will come out at the same price. The new S24 Ultra is expected to feature an Exynos variant and a Qualcomm Snapdragon 8 Gen 3 variant.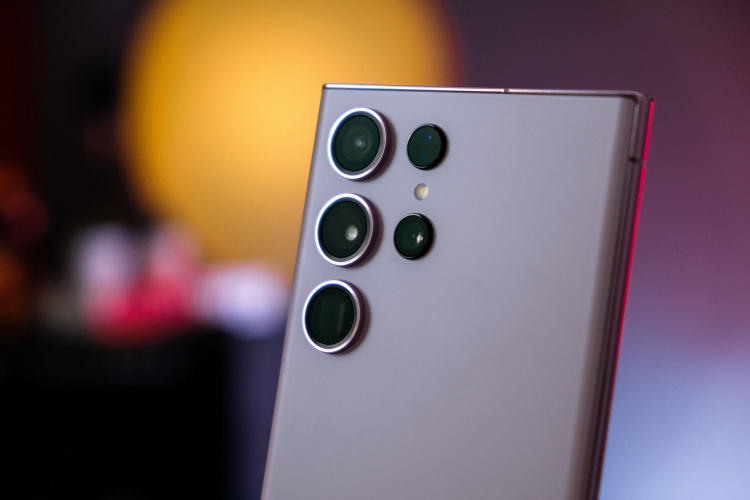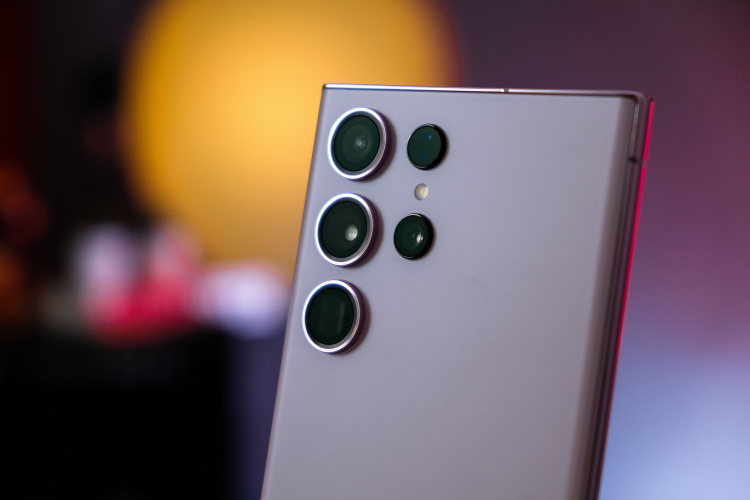 Then, the next flagship phone from Samsung, aka the S25 Ultra, might get the Snapdragon 8 Gen 4 processor. We could definitely see the price ceiling for a flagship Android smartphone to be pushed higher, perhaps closer to even $1400 when it launches. Do note that this is pure speculation based on the comments of Qualcomm regarding their next processor.
Qualcomm also mentioned some other plans for its Snapdragon 8 Gen 4 processor. During the 8 Gen 3's launch event, the company said their next 2024 flagship SoC will feature 'Oryon CPU Cores.' This is a very big deal! This is because the architecture will supposedly be a scaled-down version of the Snapdragon X Elite processors. These were just announced for Windows PCs. These X Elite processors were announced with competent single-core performance. Qualcomm also mentioned it had 70% lower power consumption as compared to a class-leading Core i9 mobile processor from Intel.
Nonetheless, it will be exciting and nerve-wracking to see just how much of a price increase we can see with Qualcomm's Snapdragon 8 Gen 4 chip. What do you think about the company's comments? Drop your thoughts in the comments below.
Featured Image Courtesy: Snapdragon Event Livestream
---