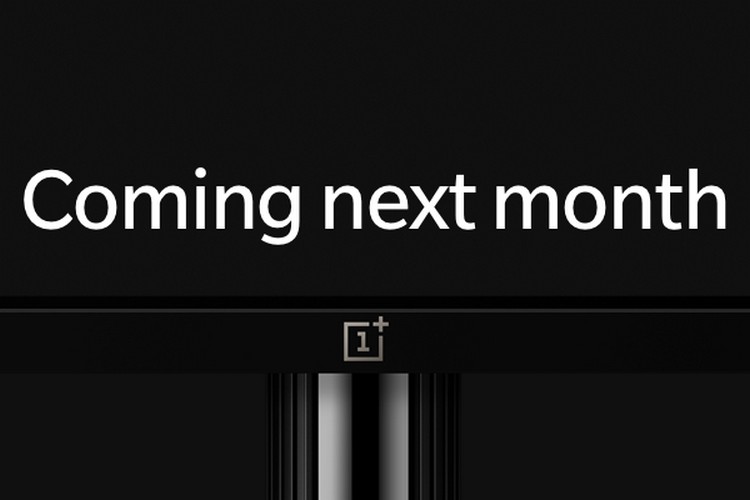 Confirming recent rumors, OnePlus CEO, Pete Lau, has announced that the OnePlus TV will be officially unveiled on September 26. He also said it will be available first in India, something he had hinted at in an interview last year. In a post on the company' official forums, Lau said that the decision to launch the OnePlus TV lineup in India follows the company's stellar success in the country over the past six years.
Lau also revealed that the OnePlus TV will come with bundled content from leading studios and filmmakers in the country, saying the company is tying-up with content providers to bring exclusive content to the device. According to him, "We have always had a very positive relationship with content providers in India, who have always been willing to partner with us, which guarantees great content for our users".
As was evident from an earlier leak, OnePlus is also planning to launch its TV lineup in the US, Europe and China, although, there seems to be no immediate ETA for it just yet. According to Lau, the company will launch the OnePlus TV in "North America, Europe and China regions as soon as we establish partnerships with most of local and regional content providers".
The OnePlus TV was announced last September by the company's CEO, Pete Lau, who subsequently confirmed the company's plans to bring it to India. In an interview to the Economic Times last December, Lau said: "India will be one of the first markets to get the OnePlus TV. It will be available through Amazon. We haven't set a deadline as yet, as we want it to be the best there is".
---