While we await the launch of the OnePlus 6T with bated breaths, the Chinese giant has dropped a surprise announcement on us. The company is stepping out of its comfort zone and entering the smart TV business.
OnePlus CEO Pete Lau announced the plans for a smart TV on the company's forum.
We want to bring the home environment to the next level of intelligent connectivity. To do this, we are building a new product of OnePlus' premium flagship design, image quality, and audio experience to more seamlessly connect the home.

We call it: OnePlus TV.
Lau hasn't revealed anything about the TV itself, so we don't know whether it will run Android or a custom smart TV OS. He talked about how 5G and AI advancements are helping transform our homes and sources of entertainment. And OnePlus finally wants a piece of the cake.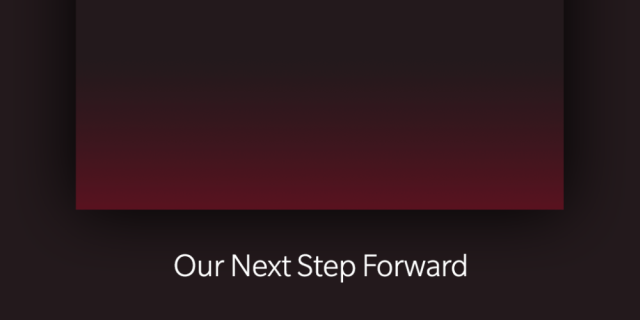 The OnePlus TV is currently said to be in early stages of development and is expected to launch sometime next year, according to Lau's interview with Business Insider. Lau spoke seamless connections between smartphones and TVs. The company also plans to leverage AI and voice commands, but it won't be an invisible assistant à la Alexa or Gogle Assistant. Lau said the OnePlus TV assistant would have "more of a visual element."
"This will have to be a process that proceeds step by step. It wont be something that's perfect and absolutely complete and revolutionary from the start."
This is not the first time that OnePlus had thought of stepping beyond smartphones. OnePlus actually almost released a smartwatch, but had to stop development on it to completely focus on smartphones.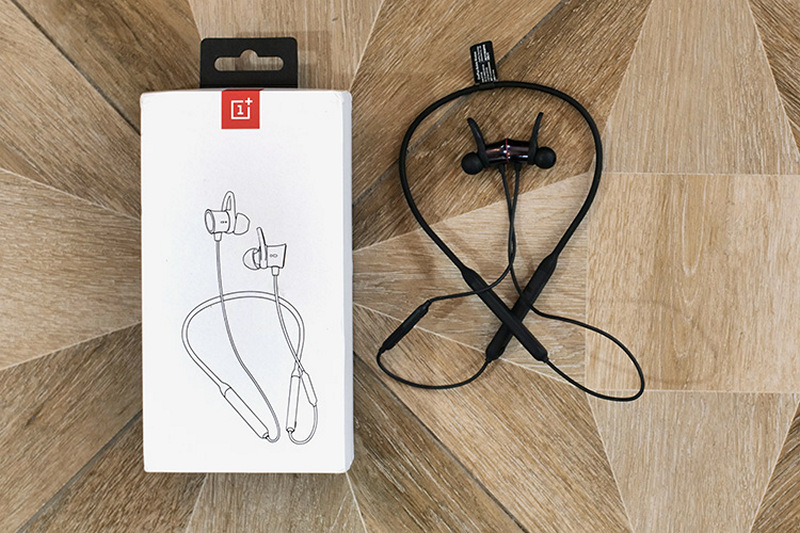 Now that it has become a leader in the premium segment, OnePlus has more or less settled into a rhythm, which allows it to release new products successfully such as Bullet Wireless headsets, which also perform very well. Can this approach of premium quality, affordability and feature-rich products help OnePlus conquer the TV market? We are excited to see what happens, especially as OnePlus will definitely be competing with Mi TVs, which has already disrupted the market.
What are your thoughts on OnePlus building a smart TV? What features do you want to see? Let us know in the comments below.
---