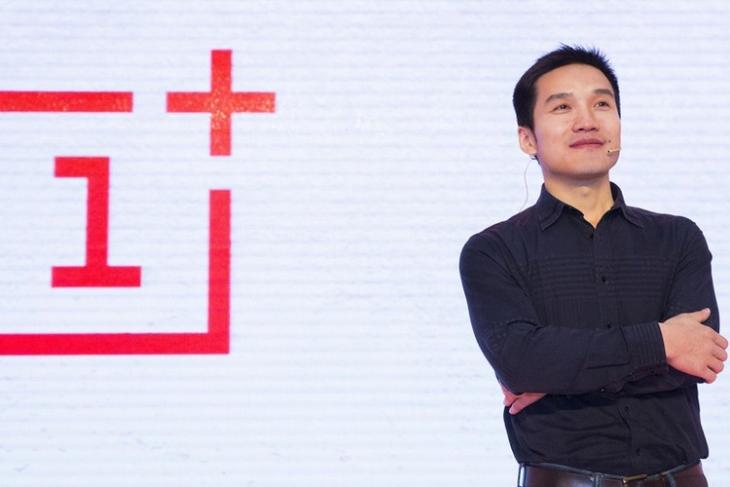 Back in September, OnePlus announced that the company will soon enter the smart TV business with the OnePlus TV which might be officially unveiled in 2019. OnePlus CEO Pete Lau has now revealed that India will be one of the first markets where the OnePlus TV will be launched. As for an approximate launch timeline, Lau revealed that the OnePlus TV is expected to arrive in India in 2020 as the company is currently busy fine-tuning the upcoming smart TV's software to provide the best user experience.
"India will be one of the first markets to get the OnePlus TV. It will be available through Amazon. We haven't set a deadline as yet, as we want it to be the best there is", Lau was quoted as saying by the EconomicTimes.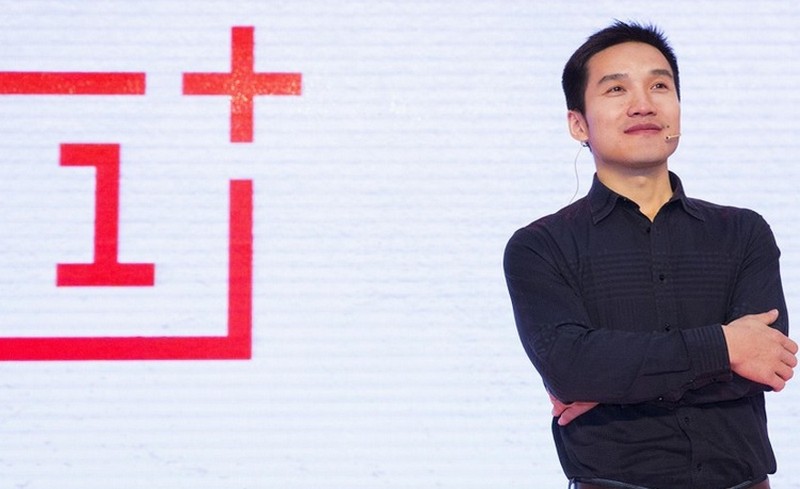 Lau added that the company wants the OnePlus TV to be the best device in the segment and also revealed that the upcoming smart TV will be available exclusively from Amazon, further strengthening the partnership between the two companies. Addressing the smart TV's distant arrival in 2020, the OnePlus chief expressed that the company strives to create a software that will not only provide the best user experience, but also brings something different to the cable.
Talking about OnePlus TV's pricing, Lau didn't mince words and boldly claimed that the upcoming smart TV will be a flagship killer just like the OnePlus smartphones, offering high-end features at a highly competitive price point. "We want to create a seamless Internet experience that creates a true Smart TV, going beyond what is traditional in this space", Lau added.
At the moment, not much is known about the OnePlus TV's hardware specifications or software features, but Lau has indicated in the past that the upcoming smart TV will have 'more of a visual element' than just featuring an invisible voice assistant like Alexa or Google Assistant.