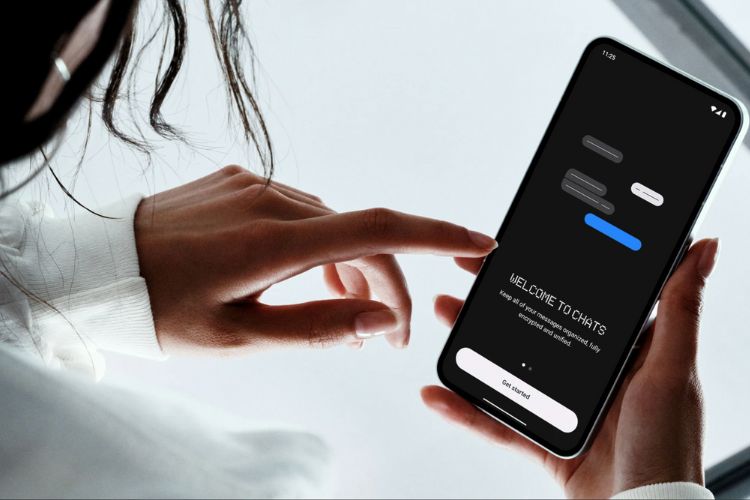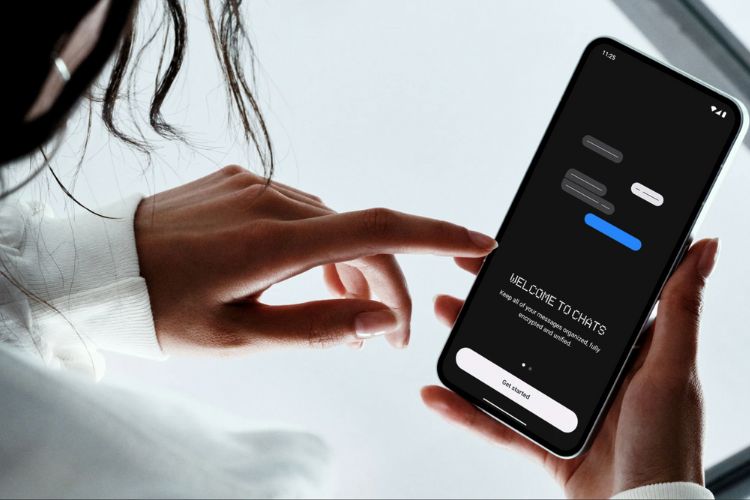 iMessage is one of the toughest barriers in the US that Android OEMs find difficult to break through. A recent study shows that 8 out of 10 teenagers prefer and use iOS above Android which puts Android devices at risk and questions the future of Android in the US market. Although many apps have emerged to bridge the Blue and Green Bubbles gap, Nothing is one of the first manufacturers to step in to make messaging more seamless. The company has partnered with Sunbird to make iMessage compatible with Nothing Chats on the Nothing Phone (2).
The Nothing Chat app uses Sunbird's framework, a Nothing-designed front-end, and currently offers the following features in iMessage:
Messaging
Group Chats
Live typing indicators
Full-res media sharing
Voice notes
Features such as Read receipts, Message reactions, and replies are coming soon. The Chats app also has RCS support built-in. The app is currently only available on Nothing Phone (2) and in the US, Europe, Canada, and the UK.
How Does iMessage on Nothing Chat Work?
The way the Nothing Chat app works is that during setup it prompts you to sign in via your Nothing and Apple accounts. At this point, your Apple account is being run on a Mac somewhere in the world depending on your location. When you send, or receive texts, they're routed from your phone to the Mac and to the receiver and vice versa.
Sunbird claims that the messages are end-to-end encrypted and no one, including Sunbird, can access your messages. A Nothing spokesperson stated to Android Authority earlier that:
"Once you log in to the Chats app for the first time using either your existing Apple ID or creating a new one, your credentials are tokenized in an encrypted database and become associated with one of Sunbird's North America or Europe-based Mac Minis (depending on where you're located), creating an encrypted relay for iMessages sent through the app. Once the relay is created, it's locked and cannot be accessed by Sunbird or anyone else even if they had access to the physical server itself. The only action Sunbird can take with the relay is to delete it."
The above statement still contradicts what Carl Pei, the CEO of Nothing, said in the video posted on the official YouTube channel titled "We made iMessage for Android." Carl states in the video "There's no data saved on the platform. It's all local on your device so new users don't have to worry about privacy."
While this is a welcome initiative by Nothing, we are still skeptical about the part that involves handing over Apple ID credentials to a third party.
---
Load More