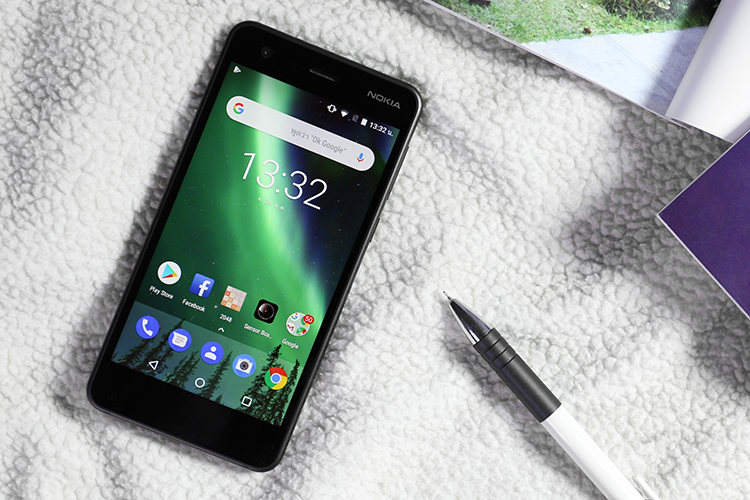 Nokia is in great form this year, after a super 2017, in which the brand bounced back from oblivion under the guidance of HMD Global. Now the brand is looking to push things into overdrive with the new Nokia 6.1 Plus and the Nokia 5.1 Plus, and says it is not simply following trends. While both phones have a notch, Nokia says it's not aping rivals.
The notch is a controversial trend that has been blindly followed by many Android phone makers, without any clear cut reasoning for it. The user opinions have gone from it being considered hideous to becoming a hallmark of premium phones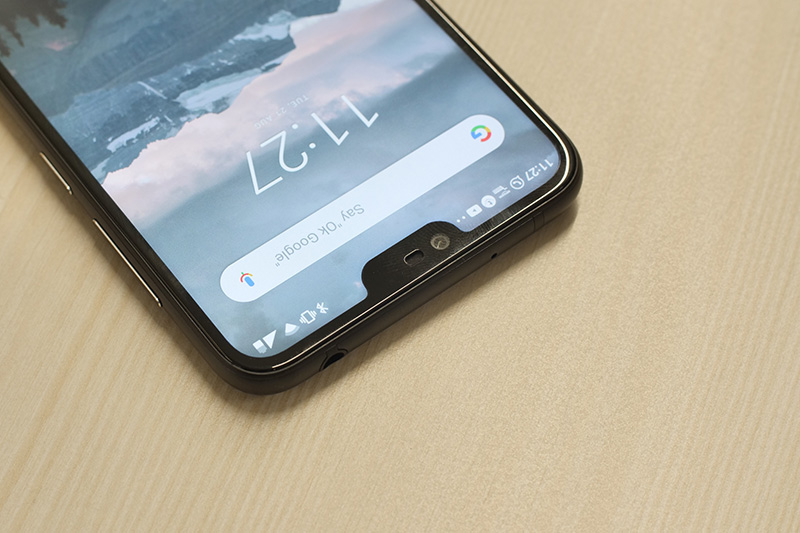 HMD Global's Chief Product Officer Juho Sarvikas told Beebom at the launch of the Nokia 6.1 Plus and the 5.1 Plus in India that Nokia is still about setting trends and not following them.
"Doing a notch for the sake of doing a notch is nothing that we felt we need to rush", Sarvikas told us Incidentally, the Nokia 6.1 Plus is the first phone from the company with a notch, and while it might feel a bit late, it is well-timed as per the executive.
Up until recently, the notch has been at a significant premium for a component cost standpoint of view. I'd rather give you more performance than a notch that you don't really do anything with, until Android Pie. So it's not just about mindlessly following the latest technology trend in the industry.
Android Pie is optimized for special use cases for the notch. It's quite certain that Google, too, will follow the trend with the upcoming Pixel 3 XL. Sarvikas said the notch is not limited to high-end smartphones and the market is evolving in the favor of more cost-effective 'notched' devices.
"Now with Android P or Android Pie, Google is giving the applications and APIs to utilize the notch. So it actually becomes effective display real estate; so we're transitioning that for that reason", the executive added.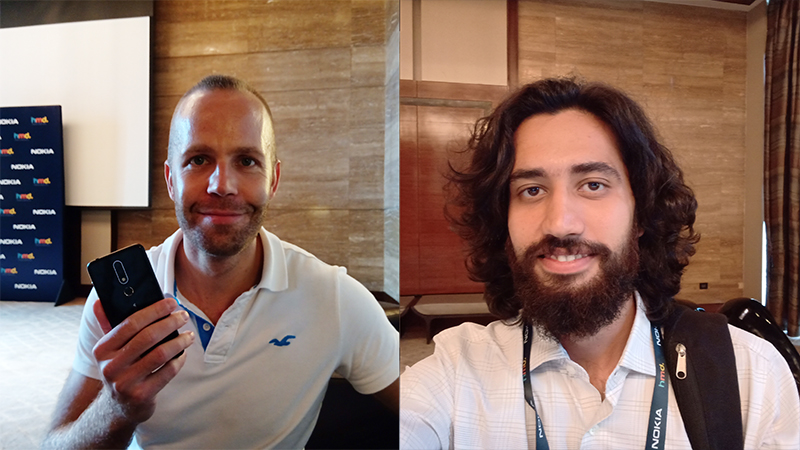 Sarvikas also hinted at the possibility of Nokia making an even smaller notch, as seen on the recently launched Oppo F9 Pro or the original Essential Phone PH-1. Sarvikas said the iPhone X-style notch is preferred because "if you go for a narrower notch, you need to find new solutions for the microphones, for the proximity sensor, and everything else."
"As you graduate, you will have, as you say, more sophisticated solutions but the end game is actually just delivering as much display as possible in whatever dimension you feel comfortable carrying."
Talking about HMD Global's philosophy around design, Sarvikas told us, "The core has never changed, so it's still about crafting these beautiful objects with extreme build quality and reliability, obsessing about the user experience, and also about the UI."
When people buy our phone, I care less about how many people buy, I care more about those people who buy – do they feel like this is the Nokia Android smartphone that I've always been waiting for?
Nokia has been a significant contributor in our affinity for phones and mobile technology today. It still wants to provide the finest experience backed by the "inherent trust" in the brand, and Sarvikas assured us Nokia is still committed to delivering on that trust.
---